Dancehall deejay Furtyle Brain tried to use shock-value to gain more recognition in the genre but seems that didn't work out so well for him.
The deejay has removed the surgically implanted goat horns that catapult him to Ripley's Believe It or Not. Sources told Urban Islandz that the horns were causing him severe headaches so he opted to do another painful surgery to remove them. "It was causing him a lot of pain so the right thing to do is to remove them it's just not worth it," sources said.
Furtyle Brain, whose real name is Kenardo Robinson, hired a Canadian-based surgeon to perform the surgery in Jamaica. The up-and-coming dancehall artists says he received a prophecy from god instructing him to undergo the surgery. "I do believe that I got some form of prophetic instruction by God. I didn't do this alone," he said.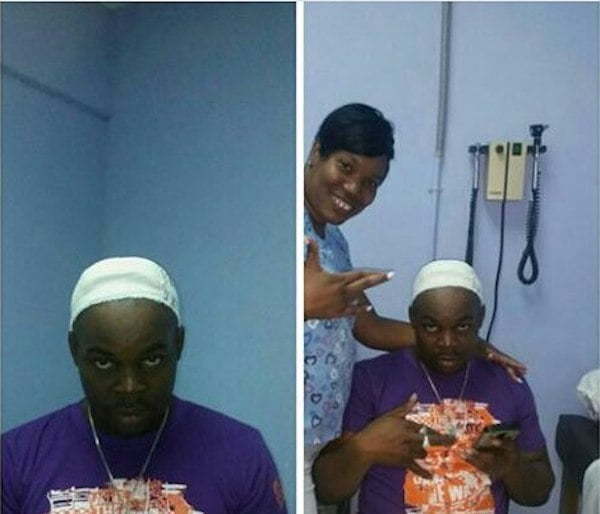 Over the past couple years several dancehall artists have resort to using shock-value to boost their careers including Vybz Kartel bleaching and Alkaline eyeball tattoo which turned out to be fake.