Remy Ma has no regrets about dropping that vicious Nicki Minaj diss track "shETHER" and then dropping a second track "Another One." But she admitted that she is not happy and would rather they work together.
Since releasing the song two weeks ago, both Remy Ma and Nicki Minaj have been under scrutiny from the hip hop community with fans divided on both sides. Some of Minaj's fans blast the Love and Hip Hop star for what they called lies in her song, while other fans says that this is what hip hop is about.
While speaking with Buzzfeed's Another Round Podcast in a Facebook Live broadcast, Remy Ma says she is not one bit proud of the track and does not condone tearing down other females. "I do not condone or recommend the tearing down of another female," she said. "That's not what I do. Anybody that knows me knows that I embrace females. I always want to do some girl-oriented thing."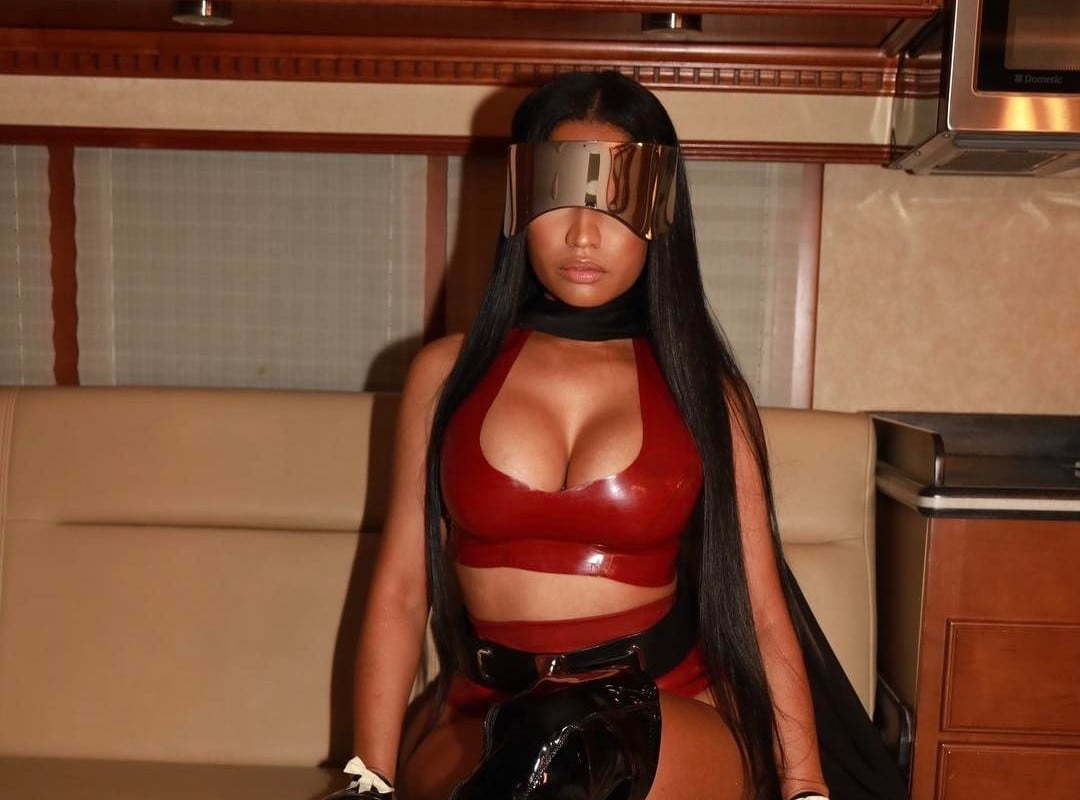 Remy Ma also said that she would rather collaborate with Nicki Minaj that diss her in a track. "It just bothers me that this record that I put out where it's literally picking apart a female went so viral, and every media outlet wants to talk about it and pick it up," she added. "I feel like we could've done the same thing working together. I would've liked it so much better that way. I don't regret ["SHETHER"], but I'm not particularly proud of it. I just think it's crazy the way people celebrate women attacking each other as opposed to working together."
Nicki Minaj has not responded to the diss track and has no plans to respond. The Young Money rapper is currently in Parish for Fashion Week and is focusing on finishing her album.
For her part Remy Ma says that the beef is over.