Sean Kingston is having a grand time in Jamaica recording his upcoming album. His new single "Chance" with Vybz Kartel is already doing very well on dancehall airwaves.
Kingston is currently staying on the island until he completes the project, due sometime this year. The reggae pop singer assembled his crew this week and head straight for the Gaza in Portmore to shoot the video for "Chance."
"A Gaza mek KINGSTON de a PORTMORE. pon di GAZA CITY CAPITAL," Vybz Kartel wrote on Instagram. The incarcerated deejay sounds excited about the singer setting up shop in his backyard for the video shoot. Sources inside the Gaza camp told Urban Islandz that VK even got a visit in prison from Sean Kingston and he is excited about the new single.
"Addi is feeling this track without a doubt and he and Sean met and had a great conversation, its all good vibe in the Gaza right now, we just need the boss a road," sources told us.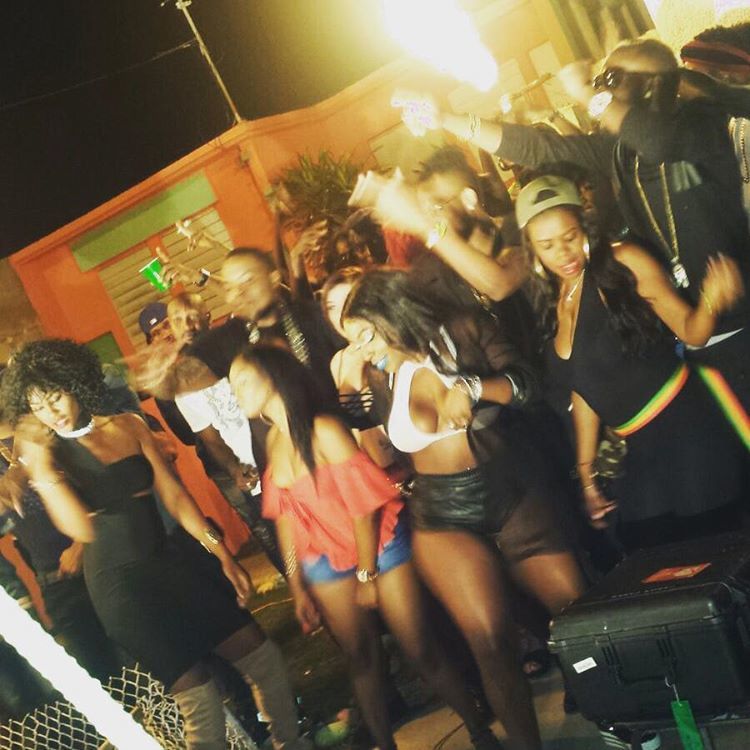 Watch a preview of the video below.