The Weeknd became a trending topic on Twitter not only because he is dropping a new album but also because he cut his trademark dreadlocks hair.
We never thought the Abel would chop his locks off but when you have a new album coming out you do whatever you need to do to bring more attention to it. His last project Beauty Behind The Madness was a huge success. Now the Canadian singer is looking to top the success with his sophomore album "Starboy."
The Weeknd, whose real name is Abel Tesfaye, is of Ethiopian descent and only a few weeks ago was still rocking his free form dreadlocks, a technique common among Rastafarians in Jamaica where you let your hair grow however it wants to. On Wednesday the "Often" singer posted a album promo pic on Instagram sending his fans into a frenzy.
"i come alive in the fall time," The Weeknd wrote on Instagram.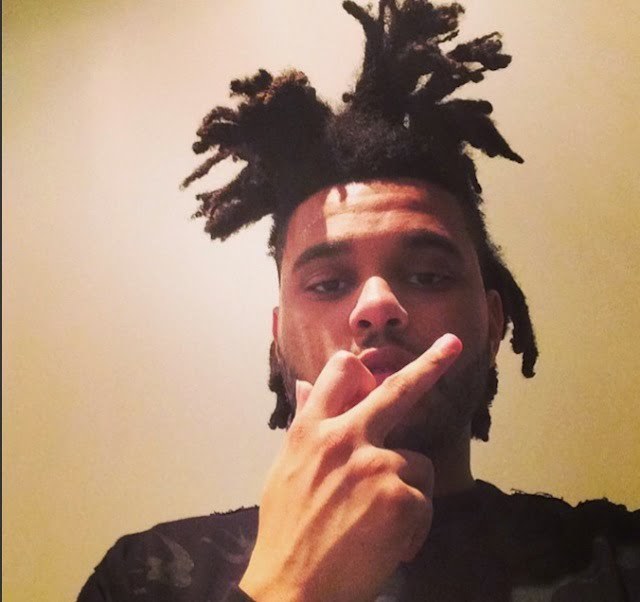 The Weeknd is currently working on his new album "Starboy" due for release sometime this fall. There aren't much details available on the project but you can view the artwork below.
What do you think about The Weeknd's album cover?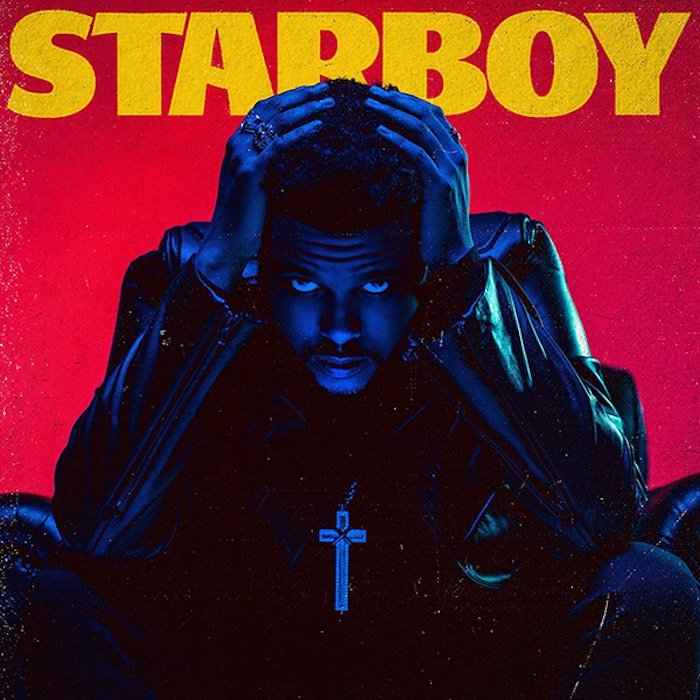 The R&B singer calls it his best sounding work to date during a recent interview with VMAN. "I think it'll be the best-sounding album I've ever done," he said. "It's hard to label the sound because, when I first came out, nobody would label it R&B. I just want to keep pushing the envelope without it feeling forced."