Stream Usher new album "Hard II Love" released on Tuesday, September 13, 2016 on TIDAL Music.
Usher has finally released his oft-delayed album "Hard II Love." The 15-track project was originally slated for released this Friday, but there were rumors of it being leaked so perhaps the R&B crooner felt it necessary to drop the project a few days early.
See Also: Usher Ft. Rubén Blades – Champions (Hands of Stone) | Stream
The Atlanta singer held a TIDAL x Sprint listening session last night in Los Angeles at The Theatre at Ace Hotel. "I really did cater this album to men, specifically men who don't think love is cool to do," Usher told Big Boy during an interview. "I went through an entire transformation as a man. I don't want to be Flawed anymore. I might be Hard II Love, but we all are."
The album was first titled Flawed before Usher changed the name to Hard II Love. The project features singles such as "Champions" from the motion picture soundtrack Hands of Stone. There is also other recently released singles "Missin U," "Need U," and "Crash."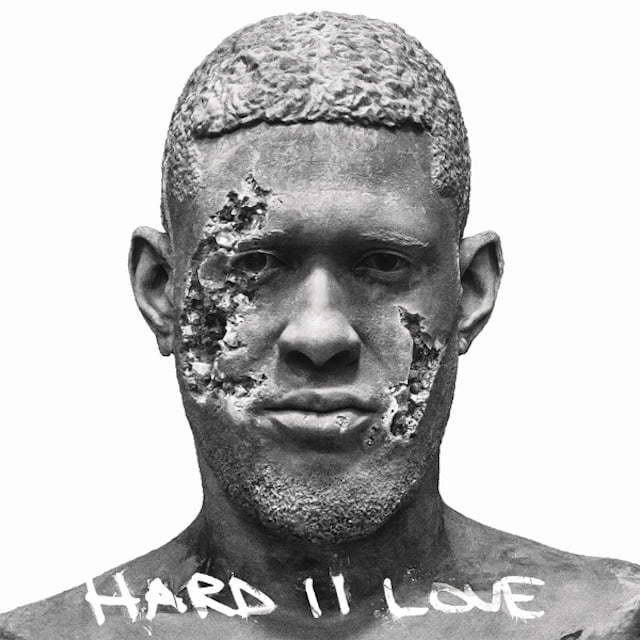 The album also saw guest appearances from Young Thug on "No Limit" and Future on "Rivals." Usher also revealed that the single "Stronger" was made in memory of his stepson Kile Glover who died during a boating accident on a lake outside of Atlanta.
"Hard II Love" tracklist.
1. "Need U" (Conversation with Priyanka Chopra)
2. "Missin U"
3. "No Limit" feat. Young Thug
4. "Bump"
5. "Let Me"
6. "Down Time"
7. "Crash"
8. "Make U a Believer"
9. "Mind of a Man"
10. "FWM"
11. "Rivals" feat. Future
12. "Tell Me"
13. "Hard II Love"
14. "Stronger"
15. "Champions" (From Hands of Stone)
Stream Hard II Love on TIDAL below.