Since winning the triple triple at the Rio 2016 Olympic Games, Usain Bolt has cemented his place as the greatest track and field athlete in history.
But now Usain Bolt greatness is being compared to that of the late reggae legend Bob Marley in terms if popularity and influence. After winning his 9th gold medal at the Olympic games, commentator Bob Costas famously stated that Bolt is now greater than Bob Marley. "Apologies to all you reggae fans but I think that Bolt has even outdistanced Bob Marley the way he outdistances the field," Costas said.
Apparently that didn't sit too well with some reggae fans and fans of the late legend including The Breakfast Club co-host Charlamagne Tha God who gave Costas Donkey of the Day.
"That is a prime example of being a prisoner of the moment," Charlamagne said. "We have to use these moments to preserve culture and teach because if we leave it up to some people they will try to rewrite the history books. I don't understand why Bob Costas even saw the need to compare the late great Bob Marley and Usain Bolt. It's an athlete and a musician. Have we in America ever compared the fame between Lebron James and Beyonce? Did we ever do that with Michael Jordan and Michael Jackson? Usain Bolt surpassing Bob Marley? Bob Costas, stop it."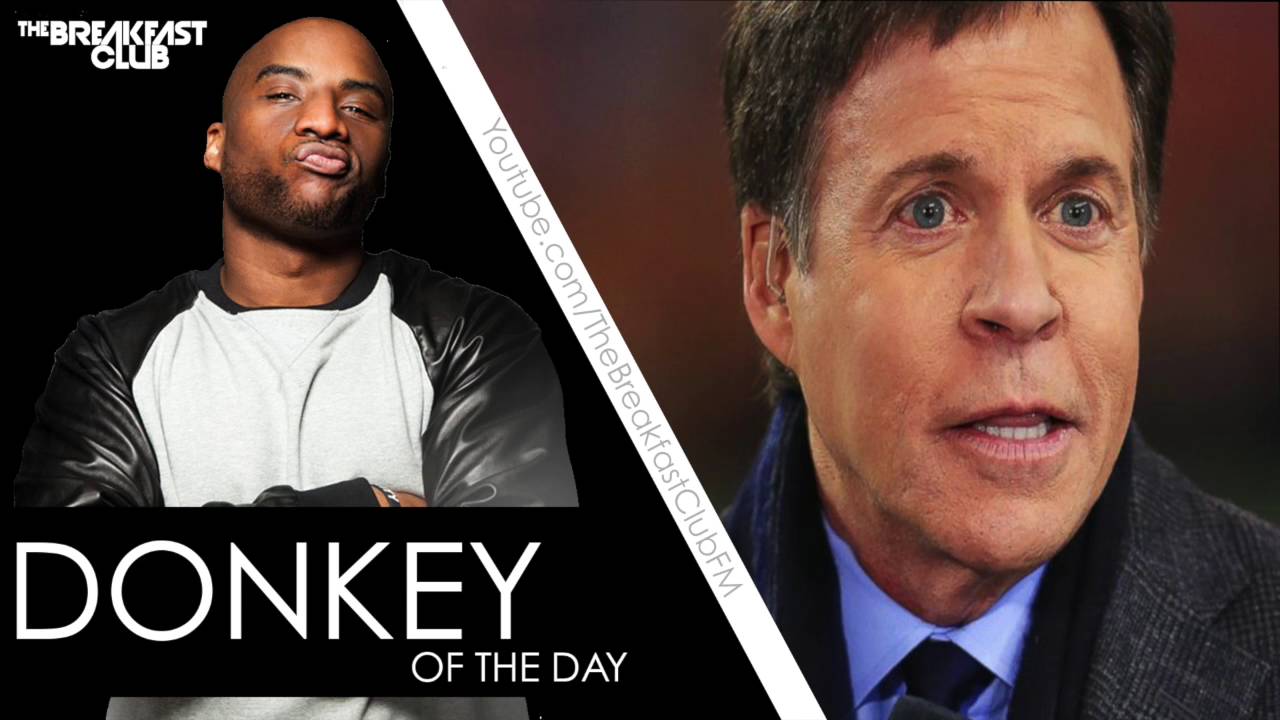 The radio host didn't stop there and went on to educate his American audience about the achievements and influence of Bob Marley. "Usain Bolt has won three consecutive Olympics, that is a big deal," Charlamagne said. "But Bob Marley has sold over 70 million records to date, maybe more. Bob Marley was the voice of a revolution ok, a social political figure who brought leaders from Jamaica's political factions together onstage and made them hold hands while he played his music. Google Bob Marley's One Love Peace concert and see what I am talking about. We live in an era where people can't even get 50 Cent and Ja Rule to shake hands with each other. No disrespect to Usain Bolt, but track can't do that."
A lot of fans on social media agrees with Charlamagne while others agrees with Bob Costas that Usain Bolt is greater than Bob Marley.
Share your thoughts in comments below.