Tyga is either out for revenge or someone is trying to set him up for some serious legal trouble.
The Compton rapper has reportedly leaked a sex tape of himself and his ex-girlfriend Kylie Jenner on his own website Tygasworld.com. Sources are saying that the explicit tape was on the website for around 30 minutes before being taken down.
Tyga Shade Kylie Jenner and PartyNextDoor Relationship On IG
Someone on Twitter is also saying that they managed to download the tape from the website before it was taken down. This piece of news comes around the time when Kylie Jenner seems to be moving on from Tyga with OVO rapper PartyNextDoor.
The big question here is was the tape film while Kylie was underage or while she was 18 years old. Tyga could be opening up a whole can of worm with this one.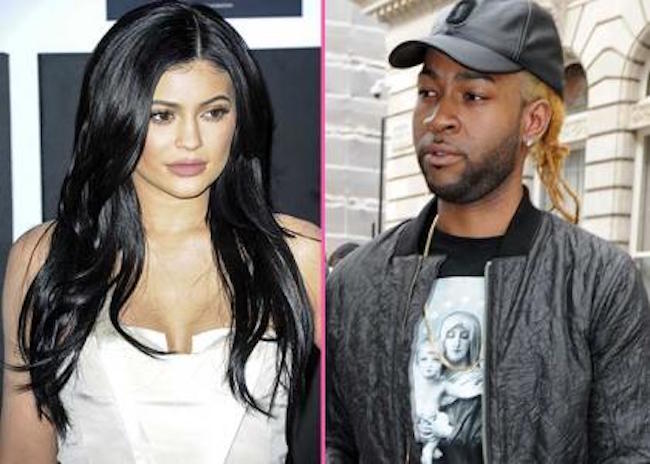 "Tyga will not sign off on releasing it to the masses, but Kylie is scared that a sex tape could get in the wrong person's hands with one of his buddies and they could put it online to embarrass her," sources told Daily Mail.
If this is true then Tyga could find himself in some serious legal trouble given California's new revenge porn law.
A Tyga and Blac Chyna sex tape is also reportedly being shopped around and Chyna has threatened legal action if anyone is caught trying to sell the tape.