Billboard raised a few eyebrows in dancehall recently when the magazine published a story calling Sean Paul the "king of dancehall."
Fans of the genre have been locked in a heated discussion ever since then. Beenie Man has bestowed the title on himself from in the late 1990s until now. But fans of incarcerated dancehall deejay Vybz Kartel has been voicing their opinion on why they think that he is the fitted king of the dancehall.
Sean Paul The King of Dancehall Says Billboard, Not Vybz Kartel or Beenie Man
The older dancehall fans are also voicing their opinion by injecting dancehall pioneers including Ninjaman, Yellow Man, Josey Wales and Brigadier Jerry into the discussion.
"Yellow Man is the original king of the dancehall these new guys don't know what true authentic dancehall music is," one fan told Urban Islandz.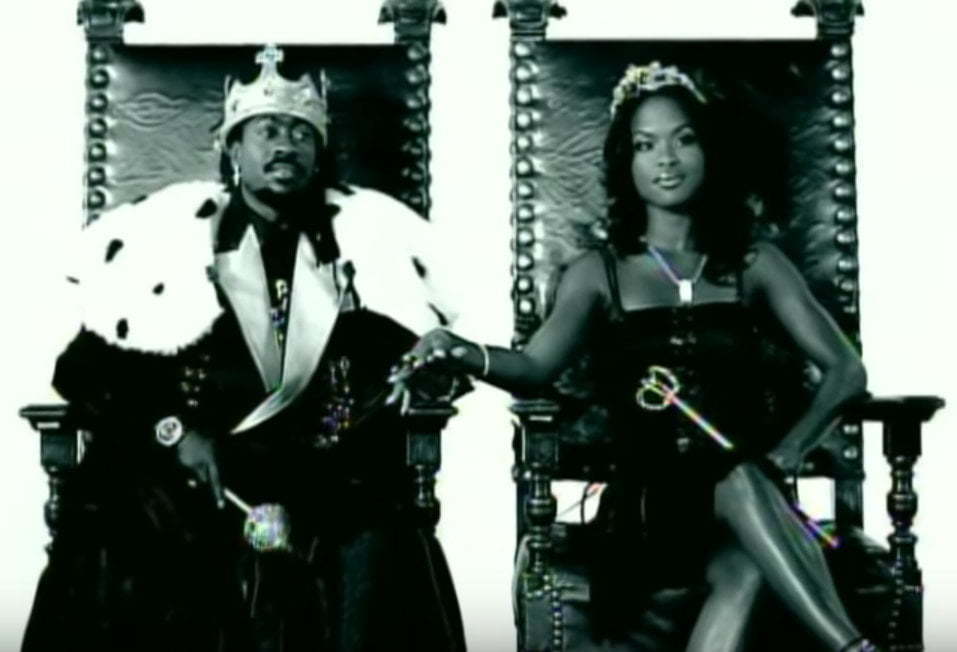 "Has to be Vybz Kartel, no disrespect to the guys who came before but he is the greatest lyricist to ever emerge in dancehall," another fan told us.
"King Beenie Man still the leader after three decades he is still hot and still relevant," one female fan added.
The question still remains who is the king of the dancehall?
Sound off in comments below.