Gully Bop and Shauna Chin may have officially parted ways and a new female is in his life.
Last month Bop and Chin briefly reunited but seems things did not work out for the two. Not only has the viral dancehall deejay moved on, but he also fined himself a new girlfriend.
A'Marie AKA DJ Mona Lisa has confirmed that she is the new leading lady in Gully Bop's life.
"I am his inspiration right now and I am his destination," the aspiring singer said. "I am different from the others because the others were like real unimportant. The others were cheaters and I am a keeper."
Gully Bop has not confirmed the relationship, but the two has a new collaboration coming out titled "Cheater Girls."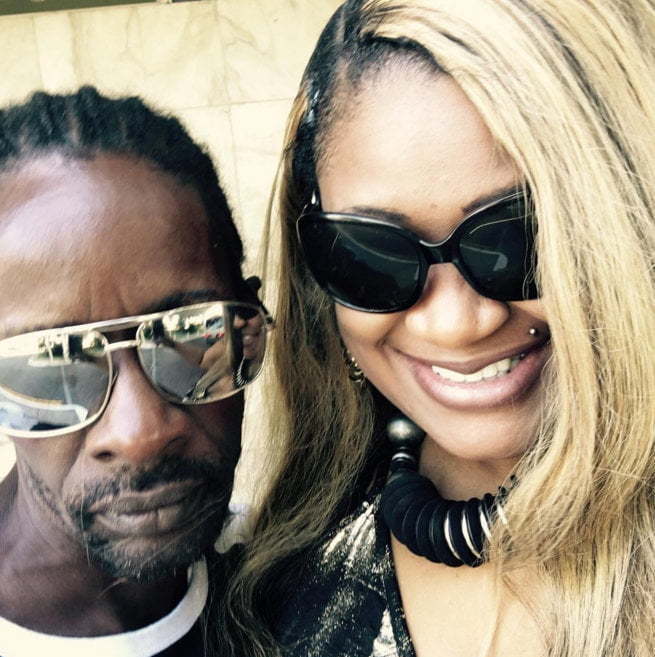 Gully Bop recently announced that he is looking for a new manager to invest time and money in his career as he look to go international.
"A PR rep different from a manager, I don't really have a manager," Gully Bop said about rumored current manager Carl Durrant. "If you do bookings for me and you do PR work for me then you is not my manager. I just want a big top manager you understand."