50 Cent is not too happy that former G-Unit members The Game and Lloyd Banks are friends again.
Game posted a recent photo of the two on his Instagram page yesterday, and that didn't go down well with Fiddy.
The Game Blast Meek Mill & 50 Cent Social Media Beef
"What do you see when you look at this picture?" 50 Cent wrote on Instagram. "I see confusion, I'm not sure if it's just me, I'm a Cancer sh*t don't get old with me. I never ask for trouble but I really don't have a problem with it I'm different. The question isn't how I feel about it, but how dose (Lodi Mac) feel about it? Some sh*t is just better off left alone."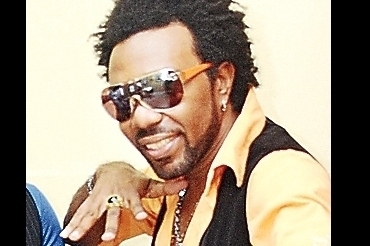 50 Cent and The Game hate each other and were beefing at one point after the Documentary rapper leave G-Unit.
Now we want to hear Lodi Mac side of the story.