Kanye West new album T.L.O.P. aka The Life of Pablo release date and tracklist.
The G.O.O.D. Music rapper revealed a name change for his album earlier this week. The new title T.L.O.P. which we now know means The Life if Pablo. There are already some controversy claiming that Kanye West is paying homage to a notorious drug lord.
Kanye West 12th Anniversary of "The College Dropout" Mix (Stream + DL)
The album comes with 10 tracks including the opener "Ultra Light Beams," "Freeztyle 4," "Real Friends" featuring Ty Dolla $ign and "Wolves" featuring Sia & Vic Mensa. The album will be released today at Kanye West.
Kanye West tweeted out the tracklisting for the album The Life of Pablo. "Final track list for The Life Of Pablo," Ye tweeted.
Kanye will be hosting an album release and listening party at a show at Madison Square Garden in New York City. Ye will be streaming the event in select theaters around the world. He will also be streaming it live on TIDAL.
The Life of Pablo Track List
1. Ultra Light Beams
2. Father Stretch My Hands, Parts 1 & 2
3. Freestyle 4
4. Famous
5. Highlights
6. Feedback
7. Fade – featuring Post Malone & Ty Dolla $ign
8. FML
9. Real Friends – featuring Ty Dolla $ign
10. Wolves – featuring Sia & Vic Mensa
Kanye West The Life of Pablo album cover artwork.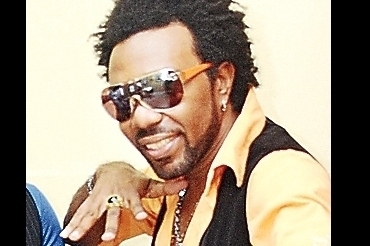 Ye also revealed the album cover artwork via his Twitter page. The Life of Pablo cover was designed by Peter De Potter.