Dexta Daps doing some damage control after some nude photos of the dancehall star leaked online by a well known dancehall groupie.
The dancehall sensation became a trending topic on social media after his nude photos were leaked online allegedly by a well known European based female dancehall groupie.
Dexta Daps Removed "7Eleven" Video From YouTube After Criticism From Fans
The photos hit the net on Tuesday night. Sources close to Dexta Daps confirmed with Urban Islandz that he is the person in the pics. The female who allegedly leaked the photos is also in one of the two images.
Sources told us that she is a well known dancehall groupie that has in the past linked to Bounty Killer, I-Octane, Jahmiel, and Black Ryno. Seems Dexta Daps is her new victim.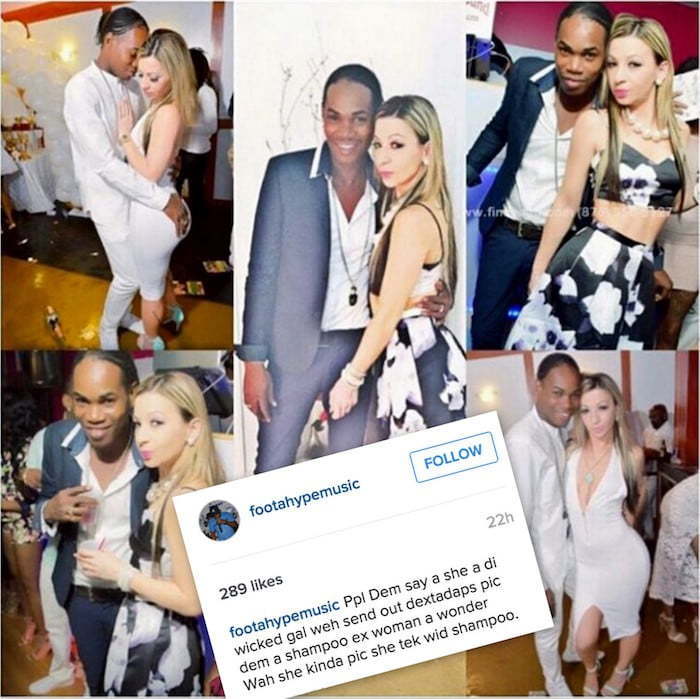 Foota Hype has also weighed in on the issue via his Instagram page. Foota also confirmed that she use to date Shampoo.
Dexta Daps could not be reached for a comment.