Future and Ciara could be heading to court to sort out custody of their son Baby Future.
Yesterday the Atlanta rapper went on a Twitter rant blasting his baby mama saying that she has been preventing him from seeing in his one-year-old son.
"I gotta go through lawyers to see babyfuture…the f***ery for 15k a month," Future said.
Sources are saying that Future is calling Ciara bitter because of their breakup over a year ago. TMZ reported that Future threw a lavish Christmas party for all of his kids and came to an agreement with Ciara for Baby Future to attend. But when the time came his son was a no show and Ciara stop communicating with his people.
Seems Future finally lost it and went on a Twitter rant.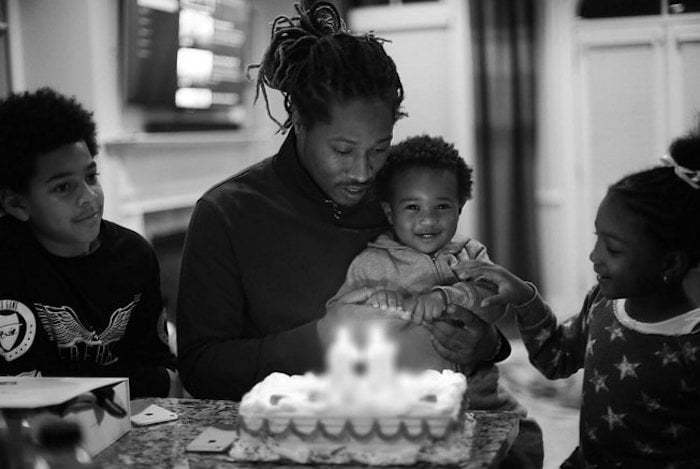 The other side of the story is now coming out. Sources close to Ciara told E! News that she is not getting $15,000 per month from the rapper for child support.
Sources also said that Future is jealous that Ciara is now dating Seattle Seahawks quarterback Russell Wilson and has moved on with her life.