Kylie Jenner and Tyga has rekindled their relationship just days after their split. At least that is what Jenner is hinting at on Snapchat.
The celebrity socialite posted a photo of herself and Tyga on her Snapchat with the message, "Everyone needs to chill."
Kylie Jenner Not Dating ASAP Rocky After Dumping Tyga
This came a day after news of their relationship demised spread like wildfire on online.
The breakup rumors started circulating on Thursday after the Keeping Up With The Kardashian starlet was a no show at her rapper boyfriend's birthday party.
On Friday night she was spotted out partying with ASAP Rocky and a couple other friends, fueling a dating rumor between them.
Sources close to the couple already confirmed that she and Rocky are not dating and are just friends.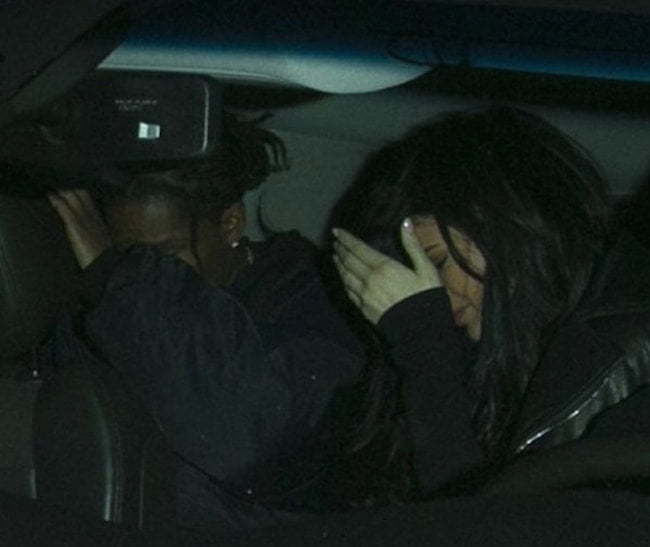 "It was just some friends hanging out and partying together," sources said. "Justin Bieber and a few of their pals were also there."
That still didn't explain why Kylie was leaving a club at 2 AM with ASAP Rocky in an SUV and why she was not present at Tyga's birthday party at 1 OAK on Thursday night.