Rihanna has given Travis Scott the boot after hooking up for just a few weeks.
The pair were a hot new couple in September but seems that whirlwind romance is already over.
Rihanna Launch Her Own Beauty And Style Agency Call Fr8me
Sources close to Bajan pop singer told Urban Islandz that Rihanna ended things when the rapper became too "needy."
"He wanted her every second of the day and even wanted her to travel with him for his show," sources said. "While all the need for her attention is flattering it eventually became too much for her to handle. He is just too needy so she broke things off with him."
Sources also told us that their relationship was no strings but the Rodeo rapper became too possessive of her.
Rihanna and Travis Scott started dating over the summer. The two were spotted out in public on several occasions sharing some PDA including in Paris and at Rihanna's Met Ball party in New York City.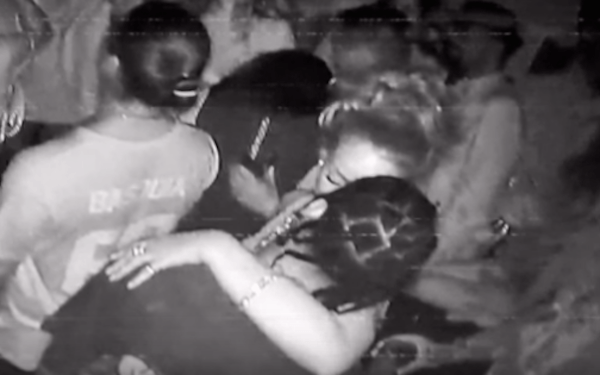 Scott is also one of the producers on Rihanna's upcoming album ANTI. Must be awkward working in the studio.
Throughout this year Rihanna was linked to Leonardo DiCaprio and french soccer star Karim Benzema, although she has never confirm any of those rumored relationships.
The "BBHMM" singer recently canceled her performance at the Victoria Secret Fashion show in New York because she is prioritizing working on her album.
Sources also alluded to her extremely tight schedule as part of the reason why she pulled out last minute before the performance.
Rihanna has yet to give the album an official release date but so far she has given us a title and an artwork. It's been three years now since she released her last body of work Unapologetic.
Rihanna new album is expected to be release by the end of the year.