Kanye West won't release his new album until he feels like it's perfect and he is working on the perfect piece of art day and night.
Kanye last body of work Yeezus was released in 2013 and his fans have been patiently waiting ever since for what else he has cooking up in the studio.
Speaking with Big Boy Neighborhood West says his new album will be like a Sonic Painting.
"I still just kept working and trying to find the language that I wanted to say on my album," Yeezy said. "Just going in the lab every night. It's soundin' good, like a sonic painting. And it gets better and better every week."
In May Kanye West revealed the title of his new album is SWISH.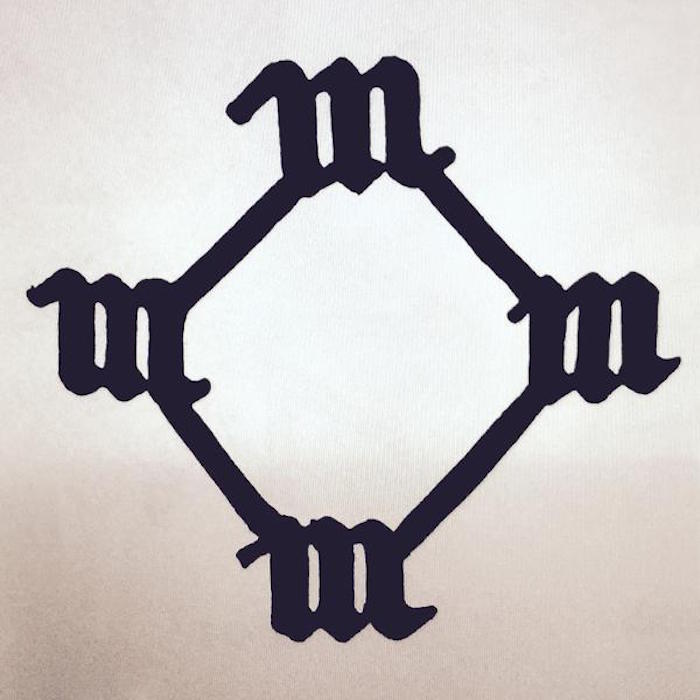 The G.O.O.D. Music rapper also revealed the artwork. So far we know that "FourFiveSeconds" with Rihanna and Paul McCartney will be on the project along with "Black Bruce Wayne" and "Wolves" with Sia and Vic Mensa.