Future is opening up about his friendship with both Drake and Meek Mill, as well as, the ongoing beef between those two rappers.
The Atlanta rapper is on the cover of XXL magazine and in his spread he discussed not only his friendship with the two beefing rappers, but also his baby with Ciara and her relationship with Russell Wilson.
"On some real sh**, I love Meek," Future said. "And the Drake situation, I feel like genuinely we've been building a great relationship over these years. We got history together. We went on a few tours together so it was like, publicly, some things was said and it was took out of context. And even with the situation coming out, we put it all behind us, went on a sold out tour and we built from that and I feel like it's genuine, it's authentic and we built trust between each other. So with trust it's just bringing us closer because in this industry, as you get bigger, I feel like you lose trust for everyone around you. You feel like the people you come in contact with, you can't trust them. So I feel like it had to happen over years, that couldn't happen over a few months."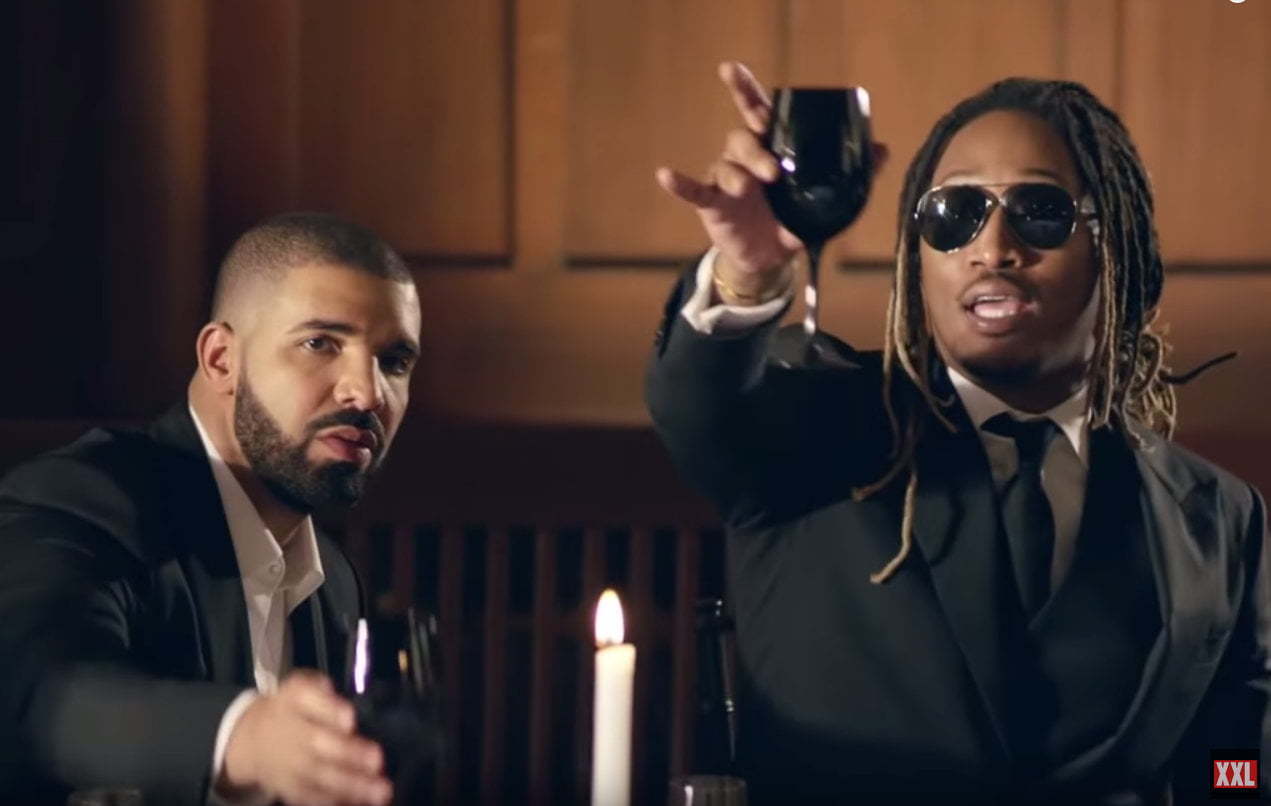 Future is also making it clear that he is cool with Ciara bringing his son around her new boyfriend Russell Wilson. But there are still some aspects that he is uncomfortable with.
"Like, I'm cool with it," the "Live From the Gutter" rapper said. "I'm cool with him being around him but certain situations, we all in the public eye, you can't move around with my son a certain kind of way, you know what I'm saying? I feel like a lot of moves are just made out of just being evil, basically. Because, you know, the success of my album and you still want to make certain moves to take the spotlight off me a little bit and shed light on a negative situation."
Future and Drake new mixtape What A Time To Be Alive is the hottest topic this week in hip hop. The duo released the joint project on Sunday and has been getting rave reviews for the effort.
The Atlanta rap star is also under scrutiny for a low-key diss aimed at Meek Mill on one of the songs on the mixtape titled "Big Rings."