Nicki Minaj ex-boyfriend Safaree Samuels and K. Michelle could be more than just friends.
The two recently collaborated on a new single that has not yet been released and will be featured on the R&B singer's upcoming album.
The two were spotted hanging out last week and grabbing dinner at a hot spot in South Florida last week sparking more dating rumors.
"They seem cozy and into each other for two people who say they are just friends," sources said.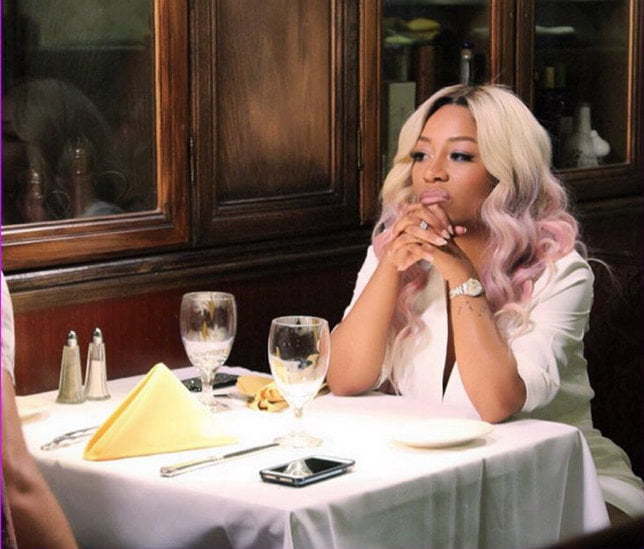 Safaree Samuels also posted a video on his Instagram of himself and K. Michelle driving his car.
"Look who I just taught how to drive a stick shift," Safaree said to which K. Michelle responded "Yeah I am a mother***** rock star."
Michelle also posted a photo on her IG of herself and Safaree with her in the driver seat.
"In love with this slingshot?? #chill #wearefilming #mytvshow #aslingshotisacar," she captioned the pic.