Viral dancehall sensation Gully Bop is still selling out shows across Europe.
Bop is currently making his way across the continent and has even appeared on a few shows with Mavado and Tommy Lee.
#Repost @carib_am_media with @repostapp. ??? @mavadogully speaking on his influence in #dancehall and how @gullybop1000 is to be admired for his success. #linkinourbio @shaunachinbuffness #linkinourbio #blockpartyonthespot #blockparty #mavado #gullyside #gullybop #Caribbean #Jamaica #onelove #wethebest
So far Gully Bop has performed in the UK, France and Greece. The dancehall deejay has also been dropping some new music off his Rags To Riches EP.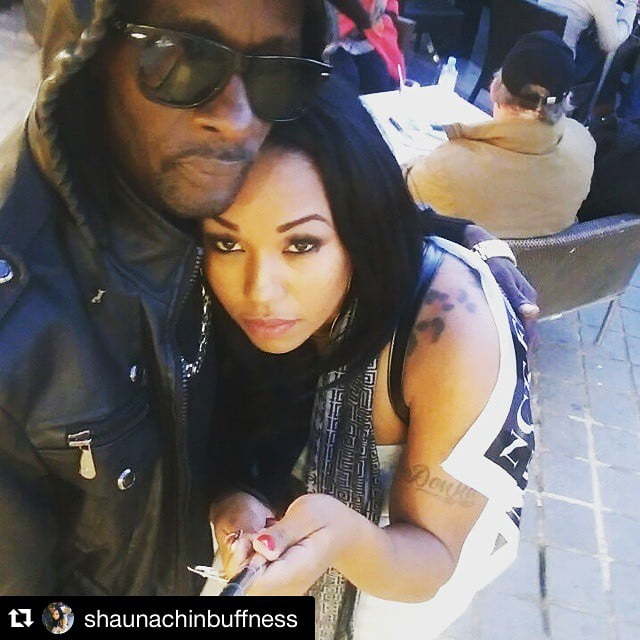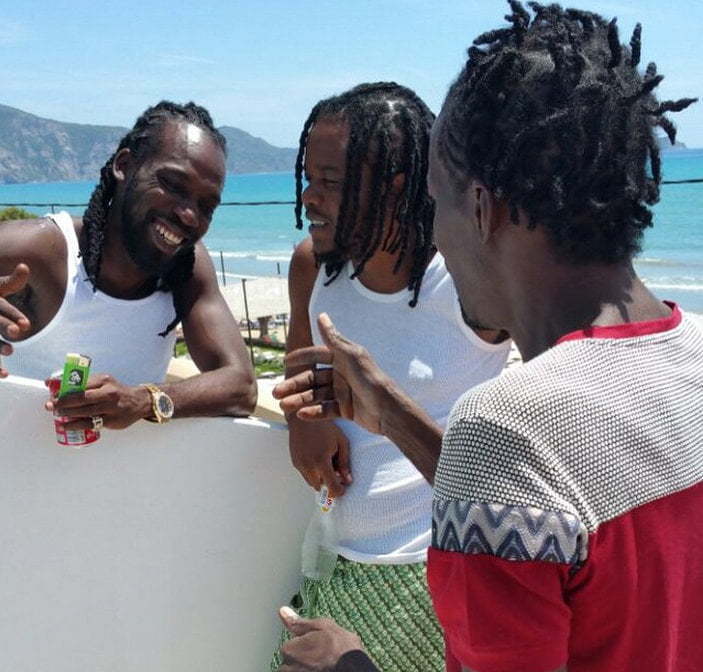 gallery