Christina Milian is loving her boo Lil Wayne hard with new tattoo.
The R&B songstress/actress recently got some new ink that raised eyebrows about her relationship with the Young Money honcho.
SEE ALSO: Karrueche Tran Host All-White Pre-Birthday Party With Christina Milian
Milian has never been shy about her relationship with Tunchi and these days she walks around with a tattoo on her arm saying, "love hard…TnT." The tattoo means Tina and Tunechi.
Speaking with E! News, Christina Milian describes her relationship with Lil Wayne as fun and genuine.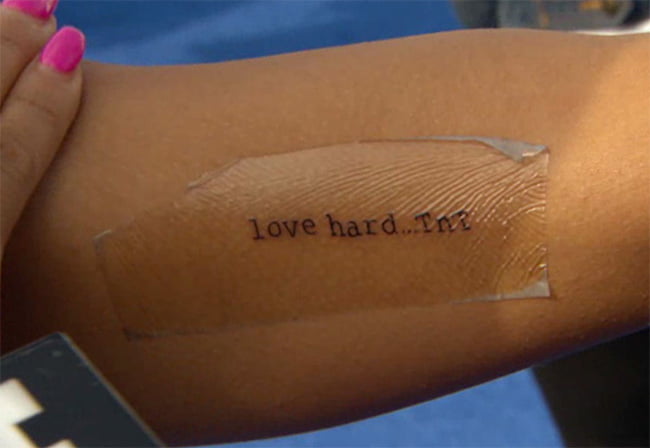 "We have a very fun and cool relationship," Milian said. "There are so many things, what do I start with? He's very genuine. He's a very genuine person and no matter what, love comes first with him."
Will Lil Wayne also get himself a fresh tattoo showing his love for Christina Milian?