Big Sean says that he was the one who dumped Ariana Grande because she is too immature.
The couple dated for 8 months before calling it quits earlier this month. But seems Big Sean, 27, thinks that Grande, 21, is not mature enough to kick it with. She does have that high school teenage girl look.
According to TMZ, sources say their relationship started going sour in February when Big Sean made the most important appearance of his career when he performed at the House of Blues in West Hollywood.
A bunch of celebrities turned up including Justin Bieber, Kanye West, Jay Z, Chris Brown and more but Ariana Grande was a no show. Her excuse was that she had to prepare for her appearance on the Grammy's the next day. Something the G.O.O.D. Music rapper found selfish.
The gossip site also said that Big Sean traveled to see Ariana Grande 10 times more than she did for him and also demanded that he splurged thousands of dollars on private jets to see her.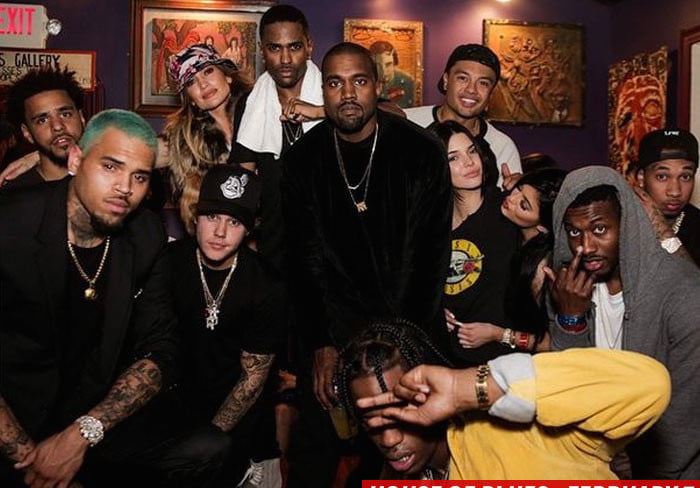 Big Sean also made headlines last week when he allegedly tweeted a jab at Justin Bieber for getting too touchy feely with Ariana Grande on stage in Los Angeles.
"This kid is about to learn not to touch my girl like that. Beliebe that," Sean tweeted before deleting it.
But now Big Sean is saying that they were already broken up and that was a calculated move by the pop star to hurt him.