Rihanna has nothing but good wishes for Chris Brown who is going through a love child and baby mother scandal.
Brown on-again off-again girlfriend Karrueche Tran broke up with him last week after news surfaced that he is the father of a 9-month-old baby girl name Royalty.
Sources close to the Bajan pop star told Urban Islandz that Rihanna spoke with her ex-boyfriend Chris Brown and gave him some advice and wish him well.
"RiRi spoke with Chris and he told her everything because he knows she is the one person he can confide in about anything," our sources said.
"She gave him some positive advice and told him that he should try to be a good father and gave him her best wishes in fatherhood," sources told us. "RiRi love kids and firmly believe that no matter what the circumstance the kid should come first. So her advice is simple, put the kid first."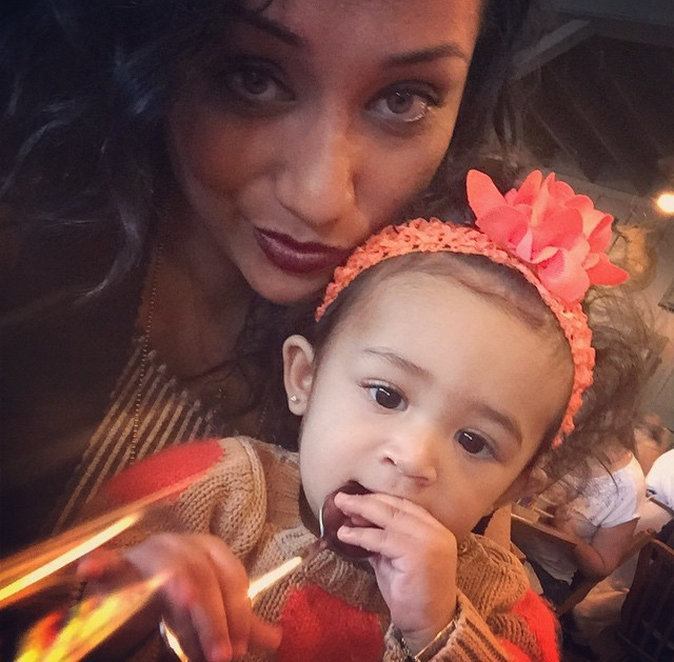 When she first heard the news, Rihanna laughed at the story and believed it was fake.
"She was shocked and thought it was some hilarious joke or rumor TMZ was spreading on Chris," our source told us. "When she saw his girlfriend's response it became clear that it was serious and not just some joke and he has been silent about it so you never know. Been a while since we've seen her laugh so hard."
Chris Brown is also heading to court to have a judge put in place a child support agreement with his baby mother Nia Guzman because he believes she will get significantly less now that the story is public.
Sources told TMZ that Chris Brown only found out about the child a month ago and decided to cut a deal with the baby mother Nia and in return she will keep her mouth shut. But she leaked the story regardless.
gallery"97127,97128,97129″]