Chris Brown current girlfriend Karrueche Tran has always been in fear that he would leave her again for his old flame Rihanna.
But it's been two years since Chris Brown and Rihanna split after he infamously dumped Tran for the Bajan pop beauty.
SEE ALSO: Rihanna Called Chris Brown After Canada Denied Him Entry
Now that news are coming out that Rihanna and Chris Brown have been talking to each other on the low, what's next for Karrueche Tran?
Sources close to the couple told Urban Islandz earlier this week that Rihanna reached out to Breezy after he was denied entry into Canada. The singer was reportedly feeling depressed over numerous issues with his tour and Rihanna was offering to help him cope.
The news raised eyebrows for Karrueche Tran who has always been the vulnerable one in their love triangle. But our sources told us that Tran is not intimidated by Rihanna anymore and strongly believes that she and Chris Brown are stronger than ever and in it for the long haul.
"The way their relationship is now is much different from how it was before," sources told Urban Islandz. "They have a much stronger bond and you can tell by the effort Chris is putting into their relationship even more now with his busy schedule touring and recording an album."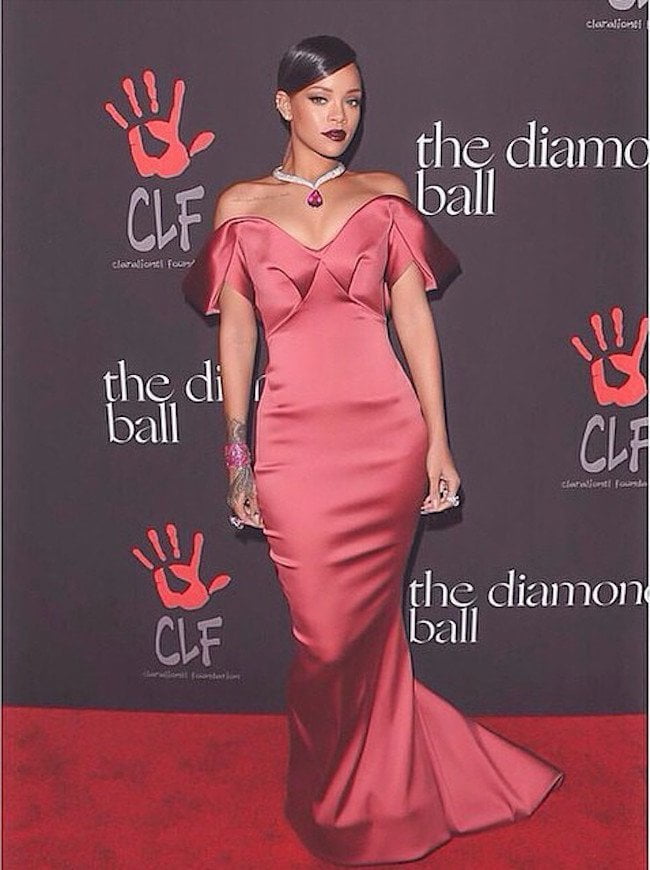 "Karrueche is definitely not intimidated by RiRi despite being a rich mega star," our source added. "I guess you can say that Karrueche more understand the relationship Chris has with RiRi and is comfortable with it despite what anyone want to say."
While Chris Brown is making his way across the country with his Between The Sheets tour with Trey Songz and Tyga, Karrueche Tran is keeping herself busy with some modeling and hosting gigs.
She also recently starred in Chris Brown's "Autumn Leaves" music video.
Do you think Rihanna and Chris Brown will ever get back together and should Karrueche Tran be worried?