The family of Bobbi Kristina Brown are reportedly gathering at her bedside at Emory Hospital in Atlanta to say their final goodbye.
TMZ reported that doctors told Bobby Brown that there is nothing more that they can do for her. Brown is left with the painful decision to take her off life support.
SEE ALSO: Whitney Houston: Bobbi Kristina Found Unconscious In Bathtub
Sources say Bobby Brown plans on waiting until after the weekend to make the decision. Today is also Brown's birthday and just days away from the anniversary of Whitney Houston's death.
Bobbi Kristina was found face down in a bathtub of water in her home in Roswell, Georgia last Saturday by a friend. She was placed in a medically-induced coma after paramedics revived her.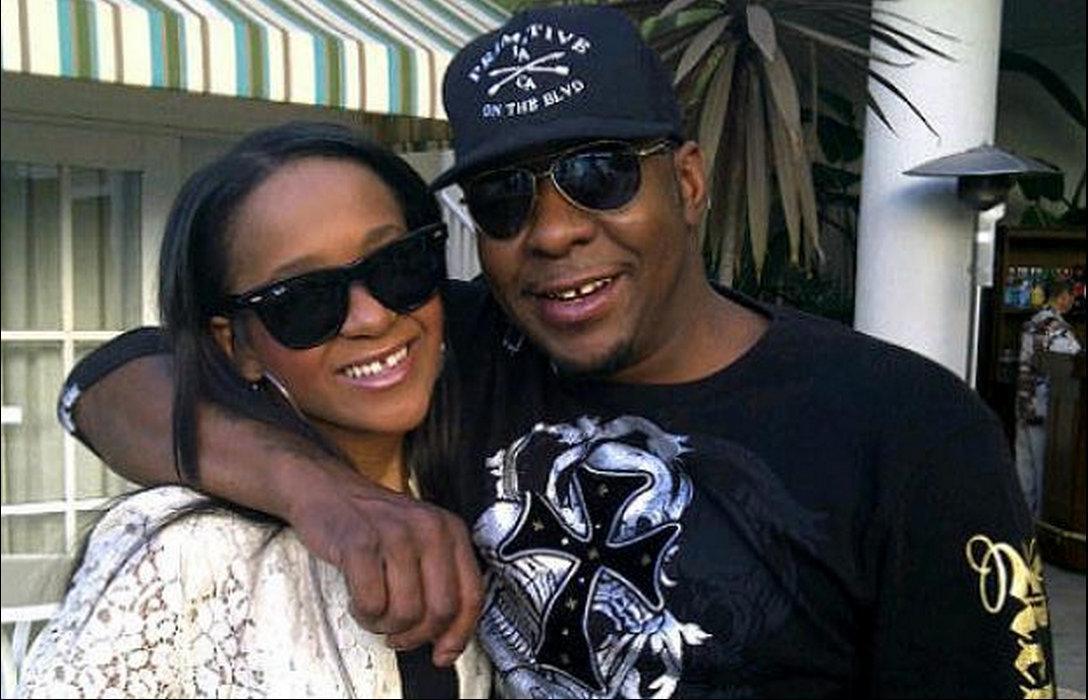 Contrary to initial reports, Bobbi Kristina's boyfriend Nick Gordon was not the one who found her unresponsive. It was a friend name Maxwell Lomas who found her and began performing CPR and called 911.
Lomas attorney, Philip Holloway, told NBC News that he is not responsible for what happened to her or for her death if she dies. He is also not under arrest.
"He's very upset," said Holloway. "He wants nothing more than to see Bobbi Kristina open her eyes, wake up and make a full and complete recovery."
There are also rumors that the Brown and Houston family are fighting among each other. But Bobby Brown says that is not true.