Gully Bop is now at home resting after being discharged from the hospital following a successful surgery.
Sources close to the deejay told Urban Islandz that he was released from the hospital on Tuesday and the surgery was a success.
SEE ALSO: Gully Bop & Shauna Chin Talks Engagement, Pregnancy, Claims Records And More
"He was released on Tuesday and the surgery was a success, so he is at home now resting and recovering," the source told us.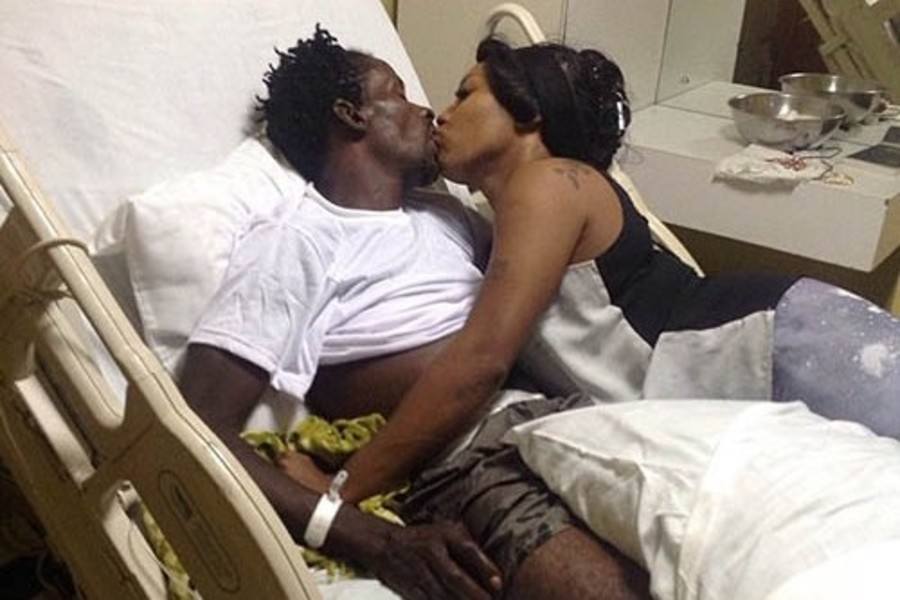 "Under doctors advice, he won't be doing any shows for the rest of this month, but will be back on the road starting February, " the source added.
Gully Bop has been making headlines since going viral on social media in November last year.
The deejay also put on a solid performance at the 2014 Sting at Jamworld in Portmore.