Ashanti was in Jamaica last weekend hosting a party at Fiction nightclub and ringing in the new year with Shaggy at his house in Kingston.
The R&B diva seems like she had a great time on the island so we might see some more of her in Jamaica soon.
SEE ALSO: Rihanna, Ashanti, Shaggy & Other Celebrities Ringing In New Year
Speaking with OnStage, Ashanti says she absolutely love reggae music and Jamaican culture.
"I absolutely love Jamaica, I love Jamaican culture I love reggae music, I always say I don't know what happened to me I was suppose to be born Jamaican and it got messed up, my situation didn't planned out that way," she said.
"It's funny because when people ask me what type of music do you listen to to put you in a good mood when things aren't going your way, reggae music, so it feels really awesome being hear and celebrating the new year," Ashanti says.
Ashanti also opened up about her career and learning from some very mistakes that she made during her career.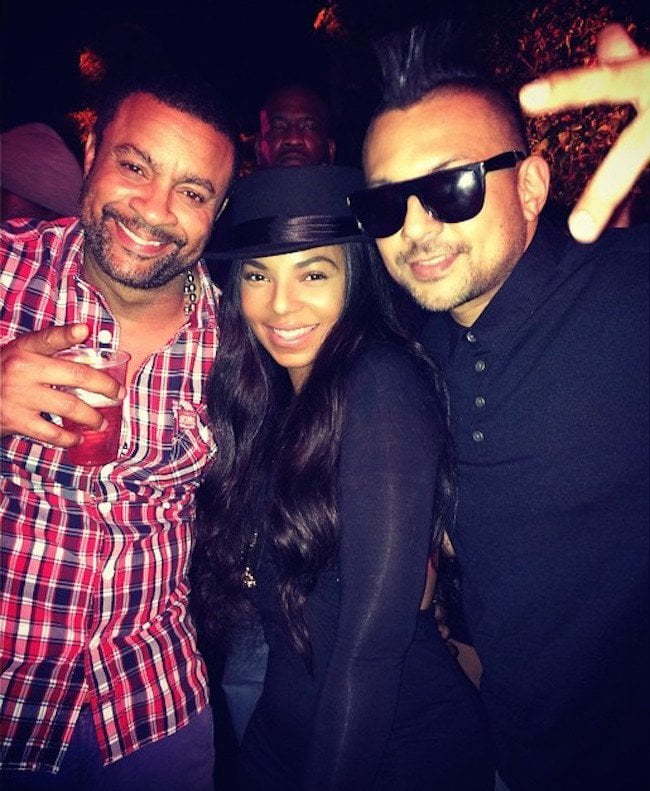 "I am finding out so much about myself because so many things have happened in my career where I was able to kind of able to take control and learn from a lot of mistakes that were made, I made some very expensive mistakes. So I think the most important thing is learning and for me to put out my first album on a major record label and then from there owning my own record label 12 years later is an amazing accomplishment."
The R&B singer says now she is more focused on longevity rather than being hot for the moment.
"I think for now when I look at things its more about staying power and longevity. It's really hard to walk away from something that maybe hot for the minute and you may have a number one record and then no one will hear from you again," she said.
Ashanti also opened up about collaborating with Beenie Man on her recent album Brave Heart.