Tommy Lee Sparta is ready for a clash at Sting.
Around this time of the year dancehall usually sees an onslaught of diss songs and beefs and this year is no different.
With Sting only a week away, several artists will be vying for the JM$1.5 million cash prize set aside for the clash segment.
SEE ALSO: Tommy Lee And Alkaline Side By Side Same Flight, Who Was Shaking
Vybz Kartel's former protege, who is an headlining act on this year's roster, says he will be going on stage looking for blood.
"Sting is about clash and wi reach the level inna music fi duh dat," Tommy Lee said.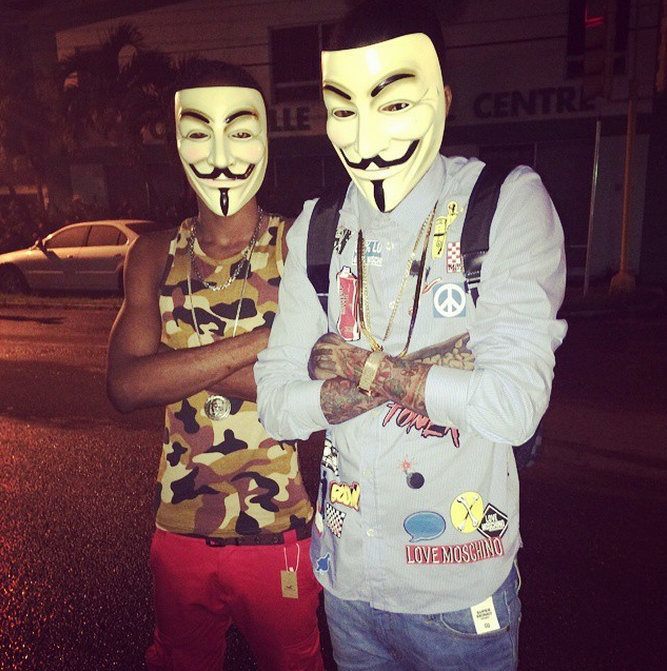 "Mi come with a new style inna music and people a try copy it, but people know the original from the followers," the "Spartan Soldier" deejay added. "A me sey gothic dancehall and start wearmask and now Alkaline a wear mask and everybody dun know Gage a knock-off already, so I guess I am the trendsetter."
Tommy Lee Sparta has been feuding with rival deejays Alkaline and Gage over the past year. Just last month he released a new diss track titled "Bad Man Dawg" aimed at his two rivals.