Jay Z close friend Memphis Bleek got married last weekend to his longtime girlfriend Ashley Coomb.
Bleek, whose real name is Malik Cox, tied the knot with Coombs in a lavish ceremony at The Merion in New Jersey.
Several of his celebrity friends were in attendance including his former Roc-A-Fella mentor Jay Z. Beyonce also accompanied Hov to the wedding.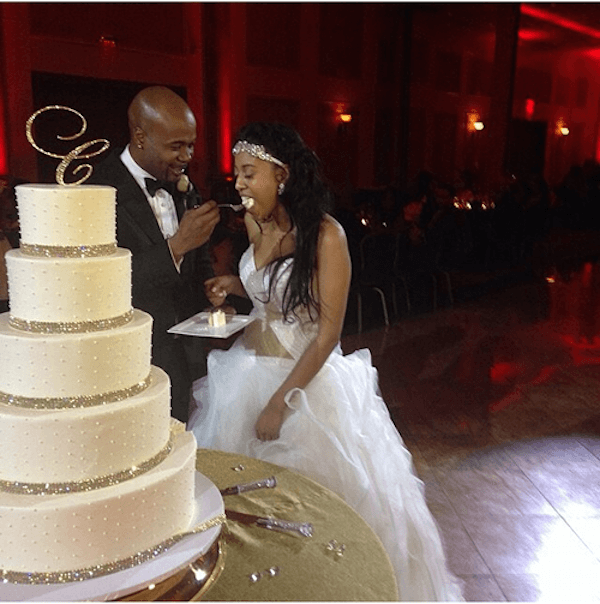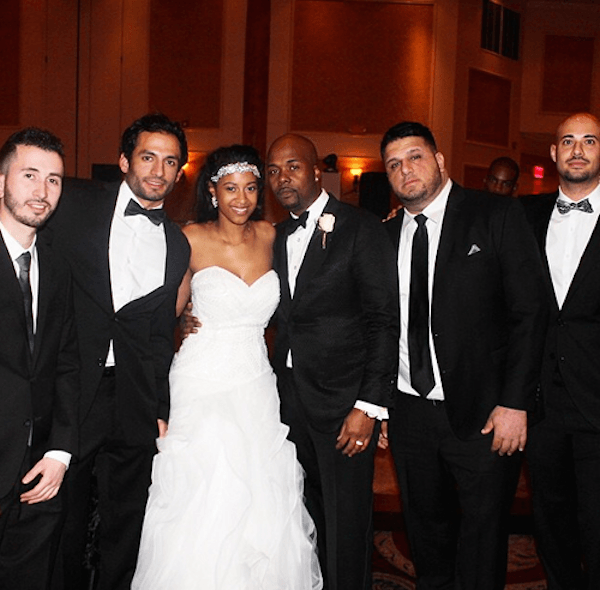 gallery