Both Ray J and Karrueche Tran made headlines this week for their relationship troubles. But in an unlikely twist, the two are now linked together.
On Tuesday night Ray J called the cops frantically saying his girlfriend is threatening suicide after he broke things off with her. But TMZ is reporting that the source of that fight is Karrueche Tran.
SEE ALSO: LHHHollywood: Ray J Dump Girlfriend Princess, She Threatens Suicide
Ray J reportedly spent most of that night with non other than Karrueche Tran. The two were taping a New Year's Eve special for BET. Sources say they were together until the wee hours of the morning.
But sources close to Tran told Urban Islandz that she is not creeping with Ray, it was all innocent fun.
"Everybody likes Karrueche because she has a sweet personality, she gets along well with everyone, so she hanging with Ray J on a set is just all innocent fun and nothing else," the source said.
Just last weekend Chris Brown publicly accused Karrueche of cheating on him with Drake while he was locked down in jail. Both Tran and Drizzy has denied those claims.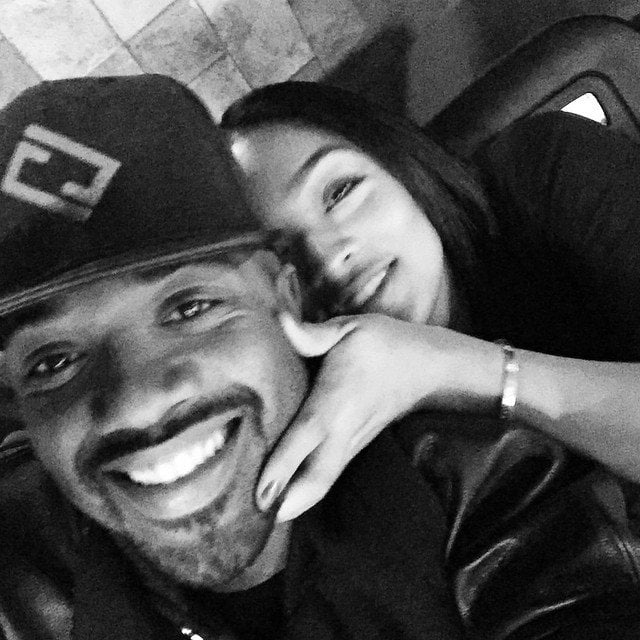 Ray J and his girlfriend Princess Love are also back together. Last night the Love and Hip Hop star posted a photo on Instagram confirming their reunion.
"My babygirl Ride or Die," he captioned the photo.