Lil Wayne is on the cover of NYLON Guys magazine ahead of the release of his highly anticipated new album Tha Carter V this month.
The magazine's editor visited Lil Wayne at his swanky mansion in Miami last month where he opened up about smoking weed, his deep love for music, and his seizures in 2013.
SEE ALSO: Nicki Minaj Heats Up The Set Of "Only" Video Shoot With Lil Wayne And Drake
The Young Money boss says he create music for the love of it and not for the hype.
"When I first started doing it, you only did it to be the best—not to have a hot song or popularity or for Instagram or Twitter," Lil Wayne said.
According to Weezy, he is among a dying breed of musician who still left in the business.
"I'm one of the last of a dying breed…the ones who are only about the music," Weezy said. "You have to want to be unforgettable. The only other people who I can think of like that are Kanye and Beyonce?."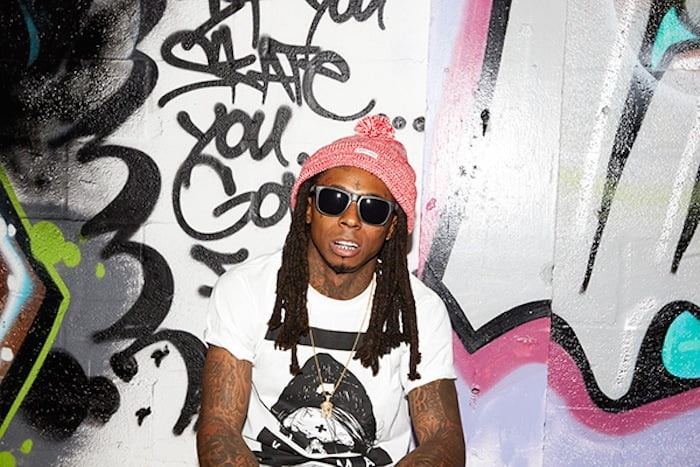 "All I am is music," Weezy added. "That's all I do and all I know, 366 days a year, 25 hours a day, eight days a week. This is my life and what I breathe. This isn't something I do. It's who I am."
Lil Wayne also said weed is a major part of his recording process.
"I don't know how it works, but I know that I need weed…extra when I'm creating," he said. "It helps in a major way."
Touching on the topic of his seizures, Lil Wayne says it was never a life changing thing for him.
"I don't remember anything about the experience," he said. "I don't mean to sound bad, but it wasn't no life-changing thing. I shot myself when I was 12. I grew up in Hollygrove. I've seen way worse."