It was total Nicki Minaj domination at Sunday night's MTV European Music Awards, EMAs.
She acted as the host the performer and the announcer, so you know there were a lot of outfit changes going on.
SEE ALSO: Nicki Minaj Debuts New Song "Bed Of Lies" At MTV EMAs
Perhaps the most talked about outfit is her 10 foot long green skirt with glittering bra completed with gloves.
In all we counted approximately 10 wardrobe changes for Nicki Minaj at the EMAs.
The Young Money rapper also debut a new single "Bed Of Lies" and also won an award for Best Hip Hop.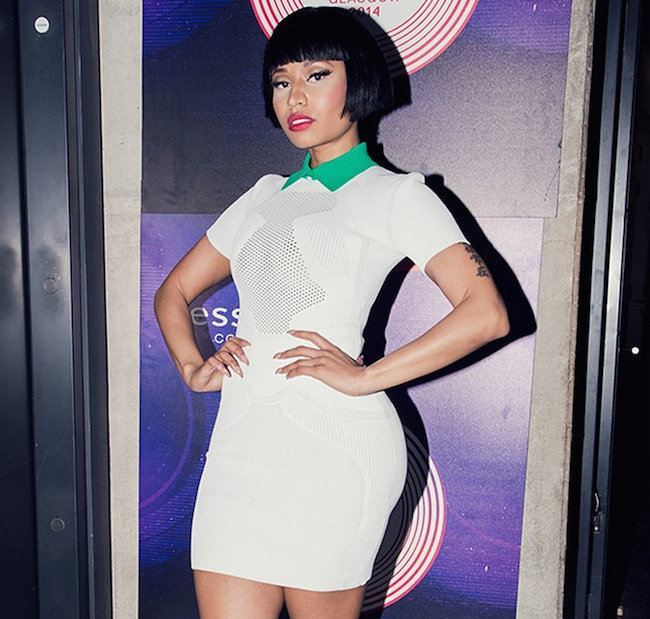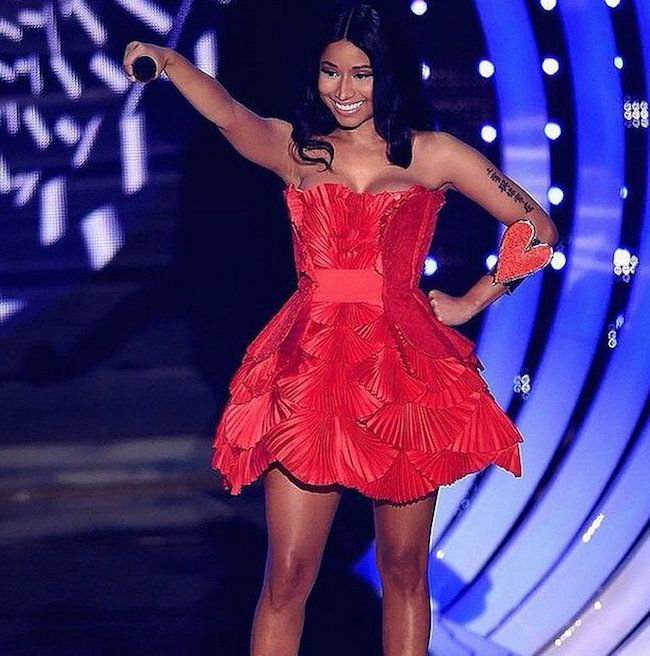 Check out some more photos below.
gallery