Keyshia Cole found herself behind bars on Friday for attacking a female inside her boyfriend Birdman condo in Los Angeles.
According to reports, Keyshia Cole thought that the female was having an affair with her new man Birdman.
SEE ALSO: Keyshia Cole Arrested After Fight With Female In Birdman's Condo
But now the assaulted female is speaking out. Sabrina Mercadel told TMZ that she is not Birdman side chick and that she has known Birdman since childhood and has been an employee at Cash Money for over a decade.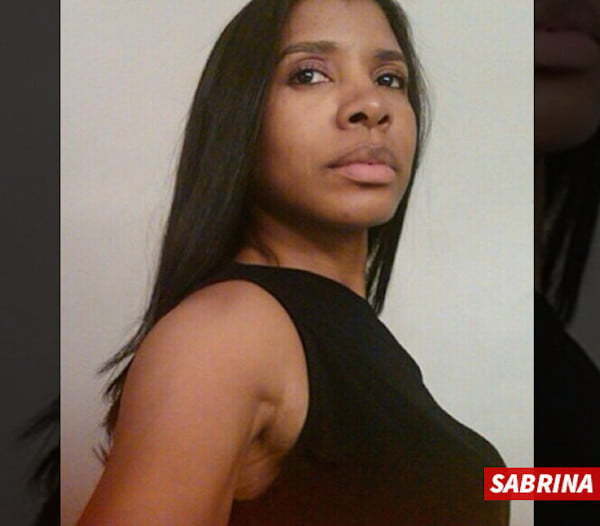 Sabrina Mercadel says she was not alone with Birdman inside his luxury condo, several others were there when Keyshia Cole stormed in and went crazy asking her what is she doing with her man.
Is Keyshia Cole one of those crazy chicks.