Rumors of Chris Brown and Karrueche Tran wanting to have a baby have been circulating for a couple of months now.
But now there could be a bun in the oven if the latest rounds of rumors are true. There is no growing baby bump, but according to MediaTakeOut, Karrueche is telling everyone in her circle that she is pregnant.
SEE ALSO: Rihanna Returned Chris Brown Chain And Now He Is Wearing It
Karrueche Tran also recently moved back in with Chris Brown after staying at her own place for a while.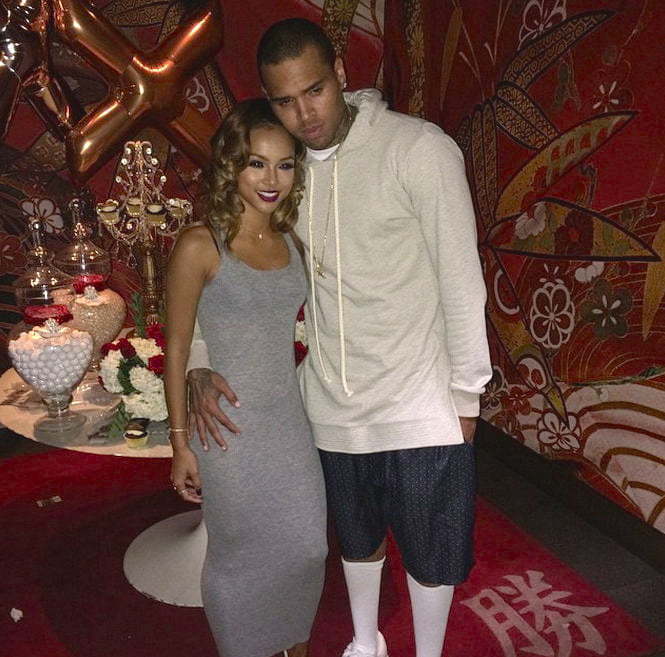 Chris Brown is currently busy promoting her new album X, released on Tuesday this week.
The album features appearances from Akon, Nicki Minaj, Tyga, Lil Wayne, Ariana Grande, and more.