LL Cool J enlist dancehall star Mavado for his new single "The Hustler" off his new album G.O.A.T. (Greatest Of All Time).
The gritty single was produced by Jerry Wonda. Check out some of the lyrics.
The streets got so many stories am told about the hustle
About the hustle, lets go
The streets have to be some people father and mother
Coming from the streets nobody want to hear your story
No no no no
Let me introduce you to the streets faded glory
FULL: LL Cool J Ft. Mavado – The Hustler Lyrics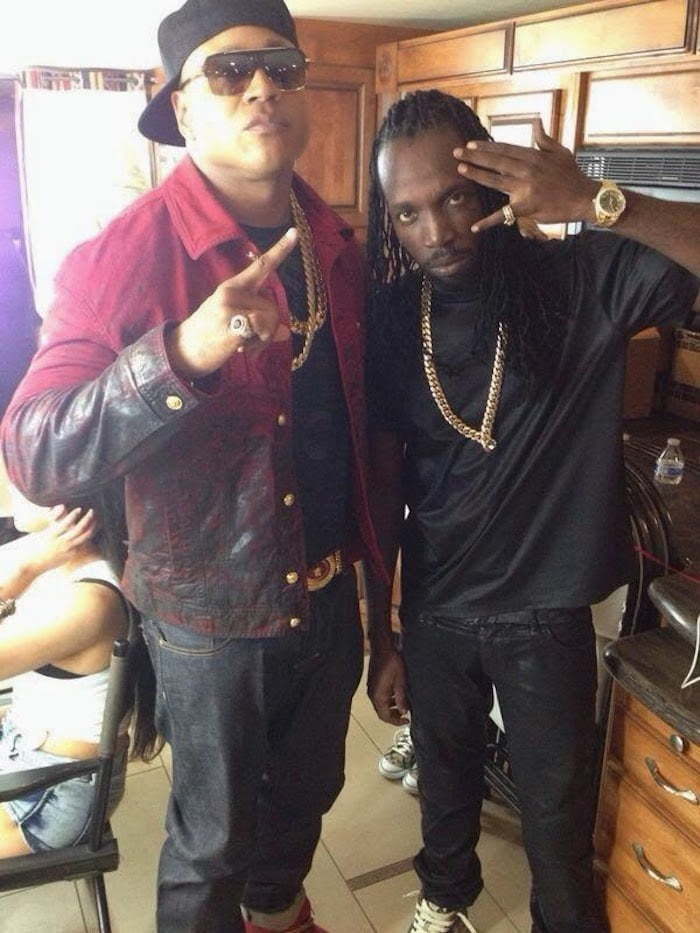 The rap legend has announced thatthe second version of the album G.O.A.T. 2 is coming soon.
Listen to LL Cool J featuring Mavado "The Hustler" below.