Tyga and Blac Chyna are the latest couple in hip hop to call it quits.
TMZ has reported that Tyga is the one who end the relationship although it is still unclear why he made the decision. But as of now the wedding is off.
SEE ALSO: Chris Brown, Lil Wayne, Tyga Performing "Loyal" BET Awards [Full Video]
Blac Chyna is also denying the breakup because some of her stuff are still at the house that the couple shared.
Last week Tyga hosted a birthday bash at his house for Kylie Jenner's birthday and a ton of celebrities were there including Chris Brown, Justin Bieber and The Game. Blac Chyna was not invited.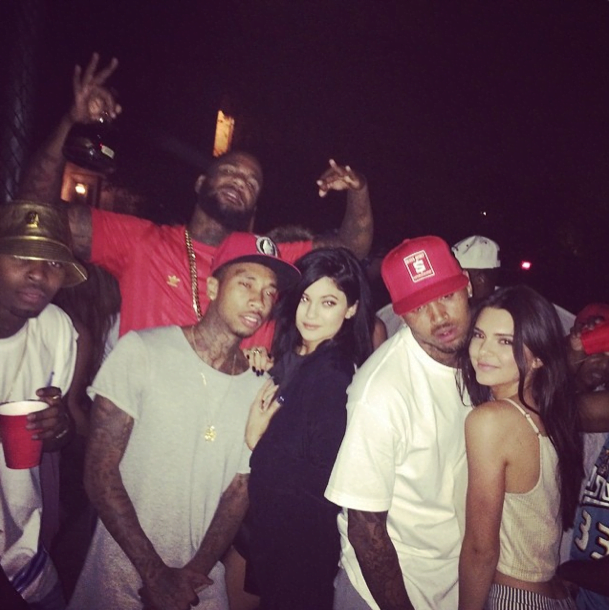 "They have the cutest little boy, so they are trying to keep it amicable," a source told Us Magazine.
"They also have a lot of friends in common — Tyga is Kanye [West's] boy and Blac Chyna got close to [his wife] Kim [Kardashian] — so they don't want to make it weird."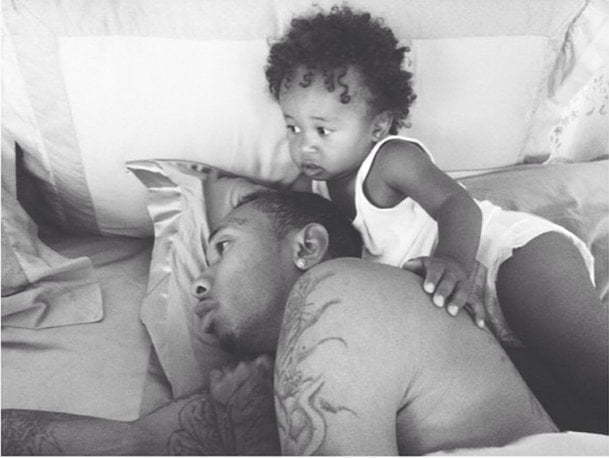 Tyga and Blac Chyna have been dating since 2011 and has been engaged since 2012. The couple has a 2-year-old son name King Cairo.