Beyonce and Jay Z are taking steps to save their marriage amidst growing reports that they could be heading for a divorce.
Rumors of infidelity rocking the marriage started in May shortly after that infamous elevator fight video with Solange and Jay Z.
SEE ALSO: Beyonce Crying On Stage Telling Fans About Jay Z Cheating [VIDEO]
While the couple has not publicly address the cheating rumors, Beyonce did sent a few subliminal jab at Jay Z when she performed her single "Resentment" on their joint On The Run Tour.
According to the Daily Mirror, hip-hop's royal couple has turned to a well known marriage counselor for help while on tour.
"It might sound drastic but in America especially, counselling is fairly standard procedure," a source said.
"They have known their therapist for a long time and try to have weekly sessions just to keep communication open and make sure there are no misunderstandings."
"It's about maintenance rather than trying to fix anything hugely wrong. They are both happy and their daughter, Blue Ivy, remains their absolute priority."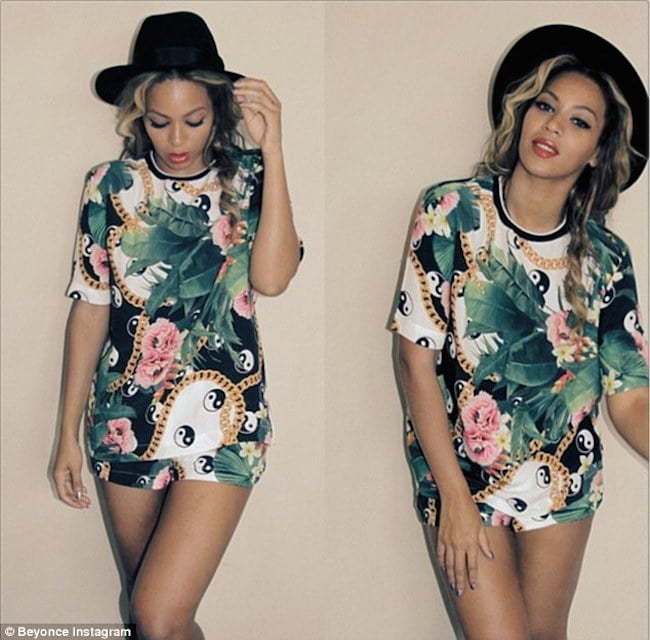 Beyonce and Jay Z will be touring until September when their On The Run tour ended in France.
Last week Beyonce released some new photos of herself, Jay Z and Blue Ivy on Instagram with some possible cryptic messages.
Do you think Beyonce and Hov will work through their marriage crisis?