With a slew of hit songs including "In Deh" and "Hey Mama" to his credit Dutty Fridaze recording artist Gage is all set to rock the Reggae Sumfest stage this year having been confirmed for Dancehall Night on Thursday July 17th.
"We'll currently we in rehearsals for Sumfest, I've been working alongside Ruff Cut band and the energy is right so my fans can look out for a scorching hot set from the "Burning Sun."
Born and raised in the parish of Clarendon Gage erupted on the local scene in early 2013 with his hit single "Walking Gun". Since then the young deejay has earned the admiration of a die hard fan base. "I always have to big up my fans because they always represent for Gage, they are the ones sharing the music online and requesting the song on radio and in the dance so I love them".
In other news Gage continues to release new music ahead of the busy summer season. His singles "Mouth Chat", "Hey Mama 2.0" and "Citi Roc" on the Citi Rock Riddim for Digital One Productions are a few which can be heard in rotation and found on numerous mix tapes.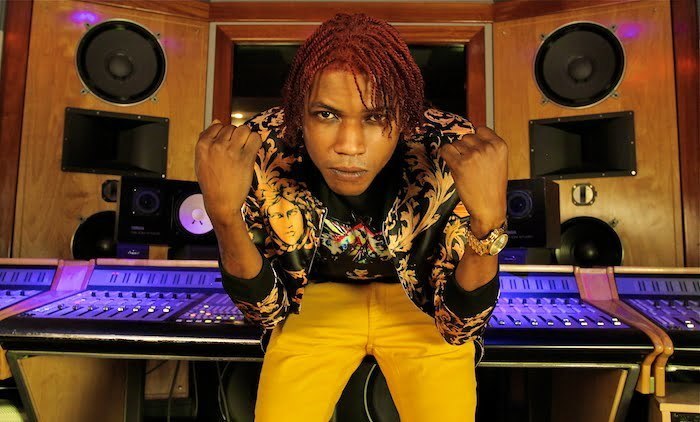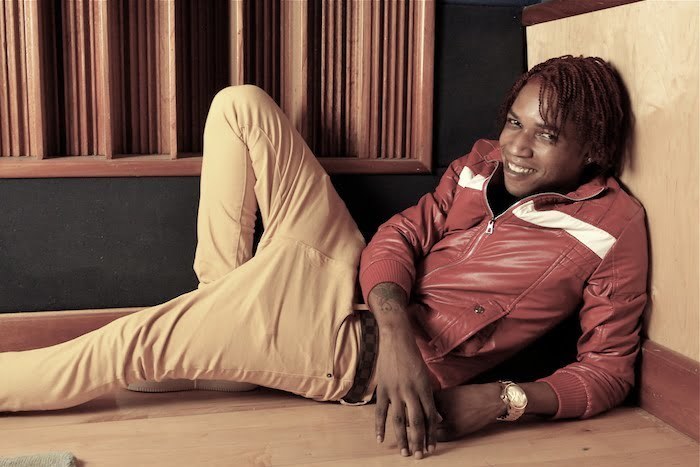 gallery