August Alsina is feeling religious in his new music video "Benediction," featuring the boss himself Rick Ross.
Alsina copped two awards at Sunday's BET Awards at the Nokia Theater in Los Angeles. He also performed and reunited with Trey Songz and Chris Brown.
SEE ALSO: August Alsina, Trey Songz Bury Beef At BET Awards 2014 [VIDEO]
The New Orleans R&B crooner pays his respect to being broke as he counts his blessings. Ricky Rozay joins his labelmate in a church as he spits rhymes.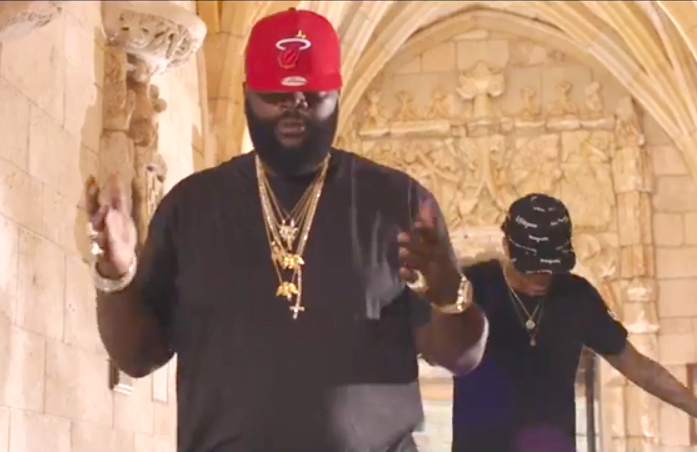 Rick Ross is looking slim these days. Plus DJ Khaled also made a cameo in the video.
Watch the official music video for August Alsina featuring Rick Ross single "Benediction" below.