Busy Signal is disgruntle because he feels that Mavado and his associates are dissing his general Bounty Killer.
According to Busy Signal, he is just correcting Mavado for dissing Bounty Killer.
SEE ALSO: Busy Signal, Sanchez Booked For Reggae Sumfest 2014
SEE ALSO: Mavado Says Bounty Killer Mixing Hennessy With Crack, Talks Feud [VIDEO]
"This situation in terms of Mavado now, I was just correcting little Mavado, because we know little Mavado from Singing Blacks, it was Alliance, it was Bounty Killer, Bling Dawg, Vybz Kartel, Wayne Marshall, and Busy Signal," Busy Signal said during an interview with Sanjay.
"I am just a little disgruntle because how you have a disagreement with the general and it reach to the public," Buys Signal question. "You don't have a disagreement and it get to the public and get brawling which part even some little members around you who don't even make sense of them own self trying to disrespect a general that feed you, that same hand that give you your first thousand dollar bill."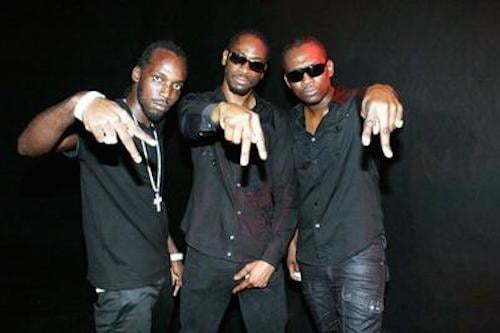 Like Bounty Killer, Busy Signal has been dropping a slew of diss singles aimed at Mavado. But during an interview last week with Winford Williams, Mavado brushed the beef aside saying he will not respond.