Dancehall fans look out for Vybz Kartel, aka Addi Innocent, new album Reggae Love Songs and Other Things due in June.
Reps for the self-proclaim Worl'Boss told Urban Islandz that the album will feature 14 tracks and will be released under Kartel's baby mother, Tanesha 'Shorty' Johnson, new label Short Boss Musik.
SEE ALSO: Throwback: Bounty Killer Brought Vybz Kartel On Stage For First Time
The album will feature a slew of recently release singles under the moniker Addi Innocent.
"The album will be release early June and fans can expect only what the best Vybz Kartel has to offer," the rep said. "There will be no old songs just new previously recorded material that we remastered and release."
Among the singles to be feature on the album include "Can't Call This a Love Song," "Love Mummy," "Crashing Head On," "Addi Truth," and " My Love My Love."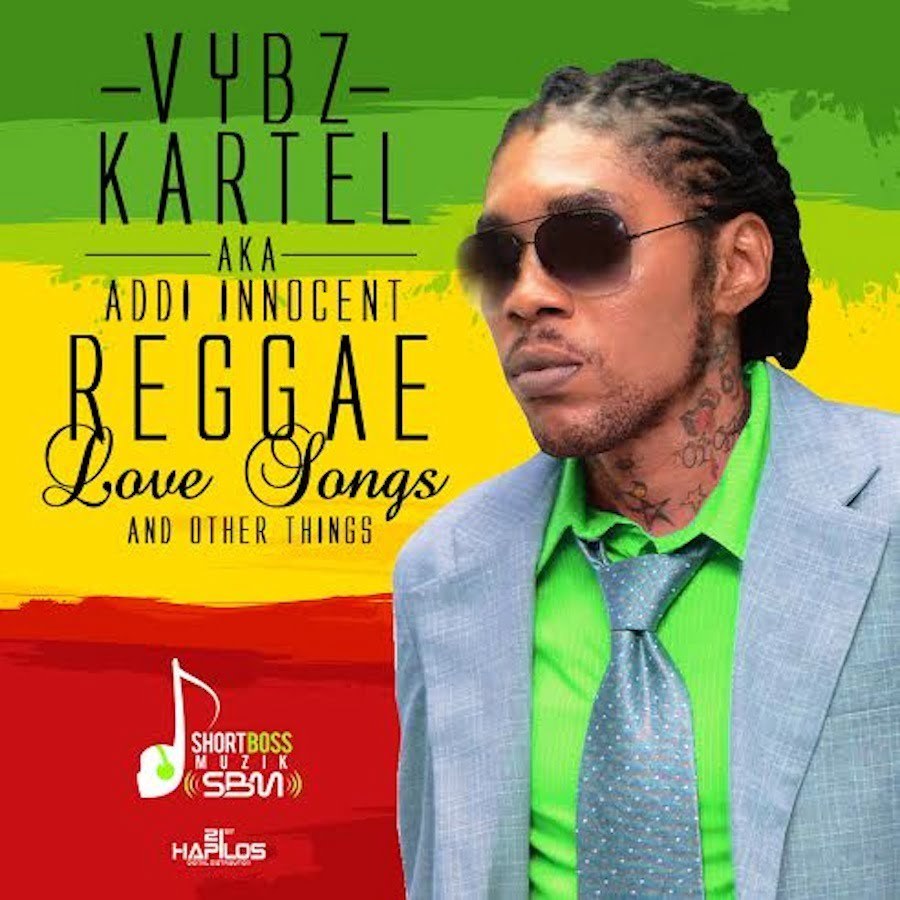 The album will also feature Vybz Kartel two sons, Little Addi and Little Vybz, who recently formed a group PG-13.
The album Reggae Love Songs & Other Things will be release on iTunes on June 3 and is now available for pre-order.
The album will be distributed by Johny Wonder and 21st Hapilos.
Vybz Kartel Reggae Love Songs & Other Things tracklisting:
1. Can't Call This A Love Song
2. Miami Vice Episode
3. Crashing Head On
4. Downtown Kingston
5. Love Mummy Featuring PG 13 (Little Addi & Little Vybz)
6. Pretty Little Bunny
7. Guest House
8. My Love My Love
9. Money Can't Buy Fren
10. Don't Lie featuring Keshan
11. Without Money
12. Addi Truth
13. Louie V (Don't Worry Bout Dem)
14. Make Up Break Up