The Rihanna pregnant rumors are again making gossip tabloid headlines and its all because of a recent photo of the Bajan pop star and her dad having a father daughter outing.
But according to mediatakeout, Rihanna has given up smoking, drinking and hard partying to protect her unborn child.
SEE ALSO: Rihanna And Drake Going Public With Their Relationship
There are even speculations on who is her baby daddy and the only two names in the mix are Drake and Chris Brown. The problem is Rihanna is now dating Drake.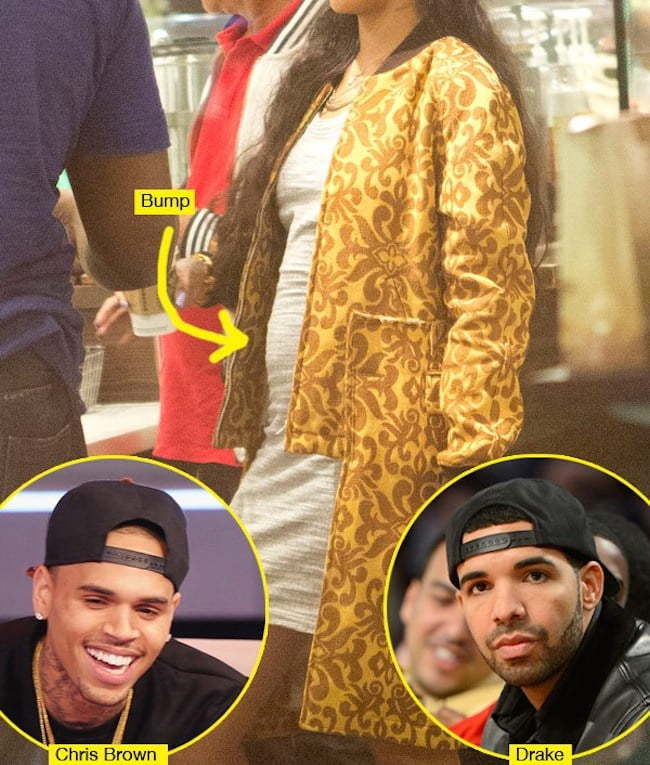 There were also some recent rumors that Rihanna visited Chris Brown while he was in rehab and they might have smashed.
Do you think Rihanna is pregnant?
Sound off in comments below.
[Source]