Nicki Minaj is not having a baby for Lil Wayne contrary to recent rumors.
But the latest rumors making the rounds about the Young Money head's love life is Flavor of Love star Candace Cabrera.
PHOTOS: Nicki Minaj, Lil Wayne Shoot "Senile" Music Video
According to reports, Weezy is wifing up Candace Cabrera. Numerous gossips sites confirmed that Lil Wayne has been spending a lot of time with Flavor Flav's former side chick.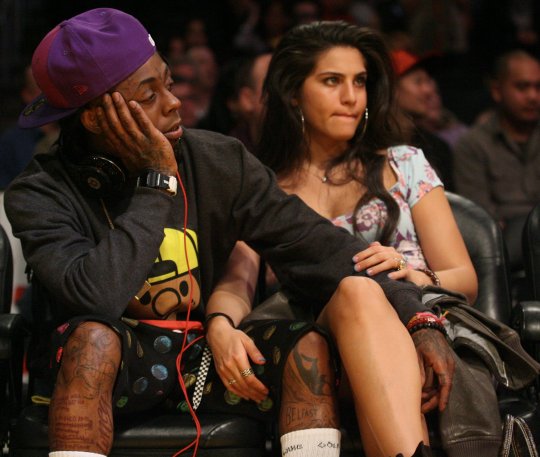 Lil Wayne has also been rumored to be engaged to longtime girlfriend Dhea Sodano. Neither Weezy or Dhea have confirmed the rumors.