Police officers say they are not taking any chances with Vybz Kartel's legion of fans while a verdict could be reached today or tomorrow.
Officers have cordon off the streets in the vicinity of the Supreme Court building in downtown Kingston where the trial is currently underway.
DETAILS: Vybz Kartel Trial: Judge Wraps up Summation Of Prosecution Witnesses
Cops say they will be restricting access to King Street, South Parade and Harbour Street. Only business operators will be allowed limited access to the area.
The road closure runs from 9 a.m. to 5 p.m. until the trial is over.
Police also say they will be creating a sterile area to keep out the media, because media presence attracts crowd.
The judge is currently giving his summation of the defense witnesses after wrapping up the prosecution 24 witnesses yesterday in court.
Justice Lennox Campbell, the presiding judge in the trial, will then send the 11-member jury off for deliberation.
Vybz Kartel, born name Adidja Palmer, and his co-accused Shawn "Storm" Campbell, Kahira Jones, André St John, and Shane Williams are all facing life imprisonment if convicted for the alleged murder of their former associate Clive "Lizard" Williams.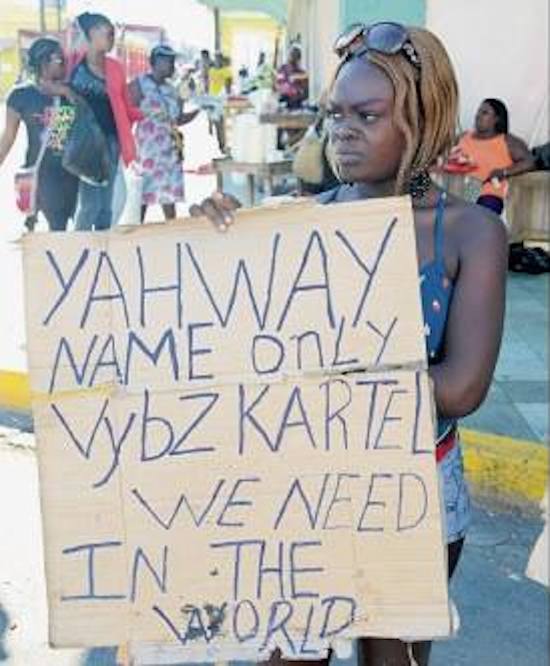 According to the Crown, Clive Williams was beaten to death by the accused men on August 16, 2011 over two missing firearms belonging to Vybz Kartel.
His body was never found.