Rihanna and Drake have rekindled their relationships and they are not being discrete with it anymore.
But the Toronto rapper may want to take things a bit further by asking the Bajan pop beauty to marry him.
WATCH THIS: Drake Covers Rihanna "Stay" In Belgium [VIDEO]
According to multiple reports in gossip tabloids, Drake have been busy getting to know Rihanna's family and plans to ask her mother and father for her hand in marriage.
It was two weeks ago that photos hit the net of Drake and Rihanna's sister Samantha Fenty looking cozy in a club in Europe.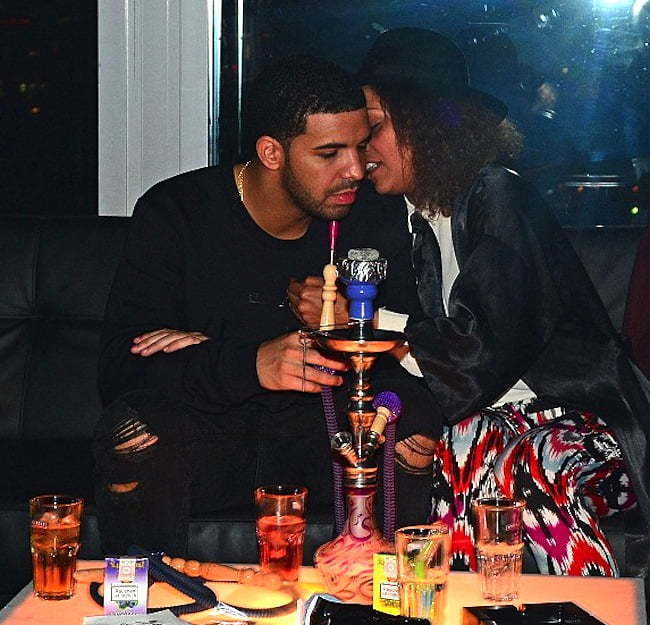 But sources claimed that Drake was asking her to put in a word for him before he propose.
"He's crazy about Rihanna… Drake says she's his ultimate woman and he's sure he can make her his girl for life," the source said.