Drake is really angry with Rolling Stone right now and Kanye West is at the center of the controversy.
The Young Money rapper recently did an interview with Rolling Stone magazine where he made some off the records comments about Kanye West platinum-selling album Yeezus.
DETAILS: Drake Sue, Claiming He Did Not Rip Jeweler Off
But the magazine published the comments any way and that made Drake very furious. Speaking with Jonah Weiner of Rolling Stone at his YOLO estate in Hidden Hills, Calif., Drake says there was some questionable lines on the album.
"There were some real questionable bars on there," Drizzy said. "Like that 'Swaghili' line? Come on, man. Even Fabolous wouldn't say some sh– like that."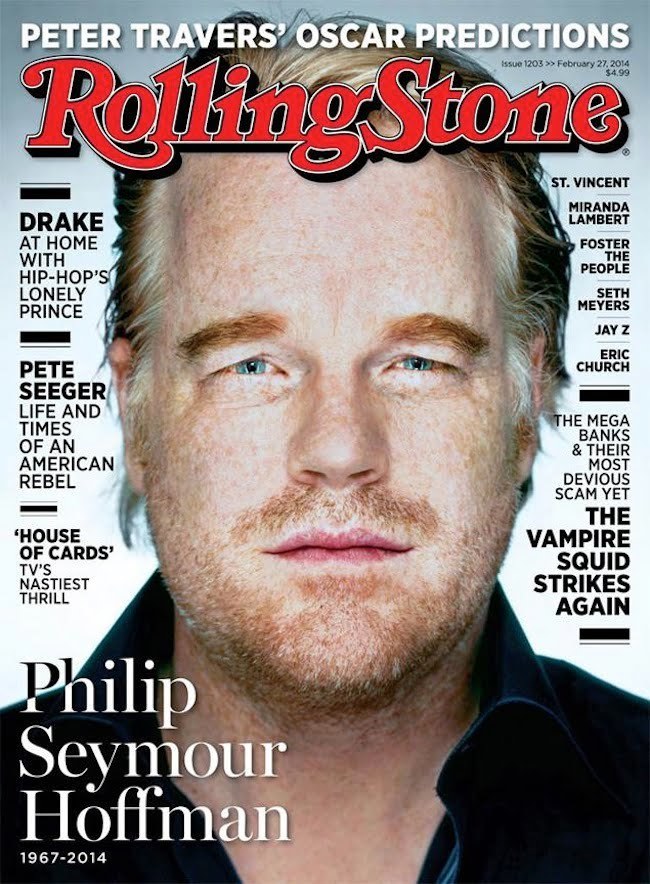 That is not the only reason why Drake is mad at the magazine. The Toronto rapper was suppose to also be on the cover of the upcoming issue but the magazine changed at last minute and replaced him with the late Philip Seymour Hoffman.
Drake used his Twitter page to hit out at the magazine.
"I never commented on Yeezus for my interview portion of Rolling Stone," Drake wrote on Twitter.
"They also took my cover from me last minute and ran the issue," Drake continues.
"I'm disgusted with that. RIP to Phillip Seymour Hoffman. All respect due. But the press is evil," Drake added.
Those tweets has since been removed.
I'm done doing interviews for magazines. I just want to give my music to the people. That's the only way my message gets across accurately.

— Drizzy (@Drake) February 13, 2014