Bunny Rugs, real name Williams Clarke, of legendary reggae band Third World is dead.
According to reports, Bunny Rugs has been sick for quite some time and has been in intensive care in Miami Hospital before passing away over the weekend.
In 1976 Rugs replaced 'Prilly' Hamiltion as lead singer of the band Third World. He would later join forces with other members of the band to released the now classic album 96 degrees in the Shade.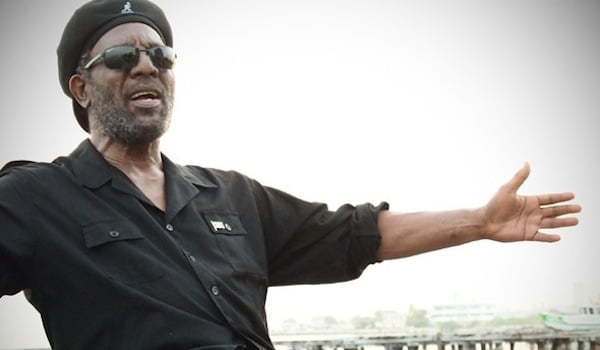 He is also popularly known for the hits including "Now That We Found Love" and "Try Jah Love."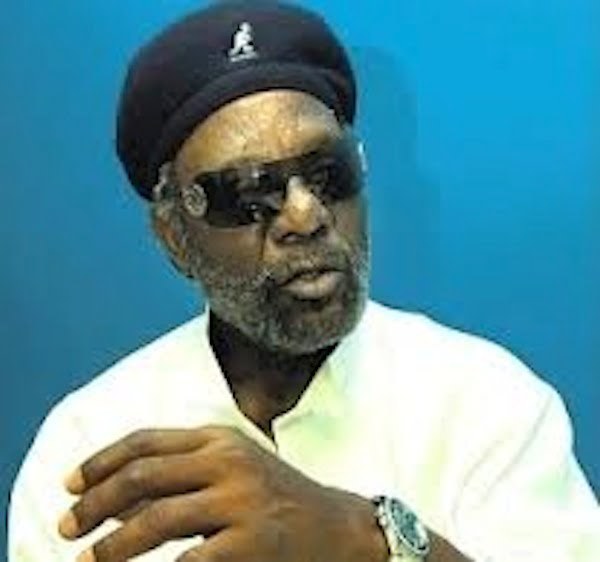 William 'Bunny Rugs' Clarke would have turned 66 on Thursday February 6. He will be sadly missed.
R.I.P. Bunny Rugs.