Just like hip-hop, full body tattoos are a big trend in dancehall.
Demarco, aka Bun Up Finger, has been treating his fans on Instagram with photos of his many tattoos.
The dancehall deejay sparked some controversy recently with a new explicit music video. The video has been harshly criticized for its pornographic like theme.
DETAILS: Demarco Being Criticized For Explicit Music Video "Ride"
But is a statement released to the media, Demarco says the video was meant for mature audience only.
Marco also noted his good deed last year where he helped saved a woman's life.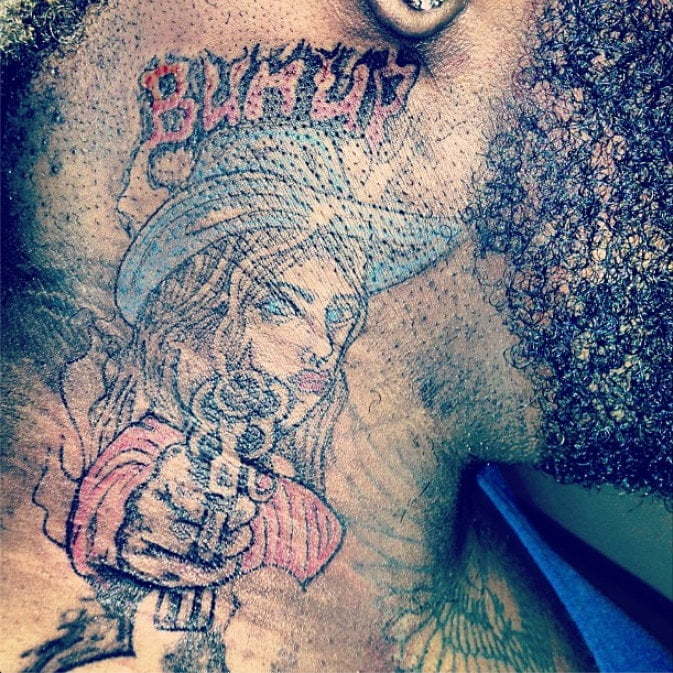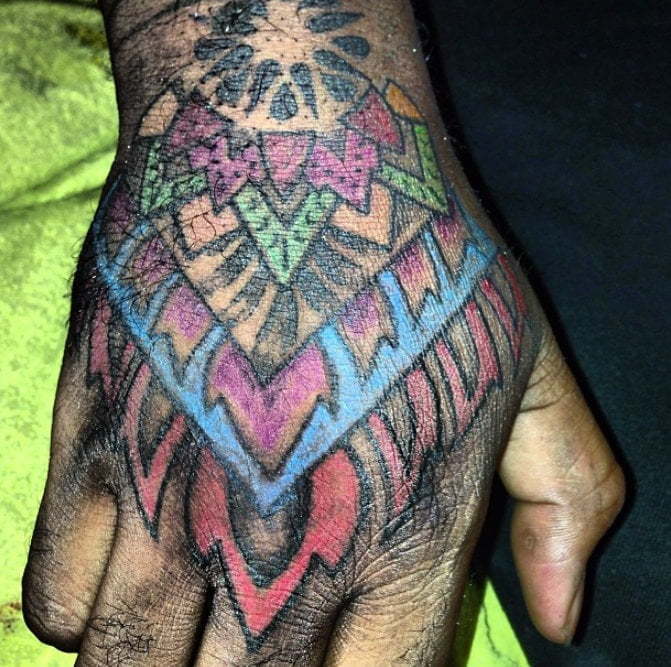 gallery"75157,75156,75155,75154,75153,75152″]