Ashanti and the Bawse himself Rick Ross went behind the camera for the music video for their duet "I Got It."
The video was directed by famed music video director Eif Rivera and shot in Miami earlier this month.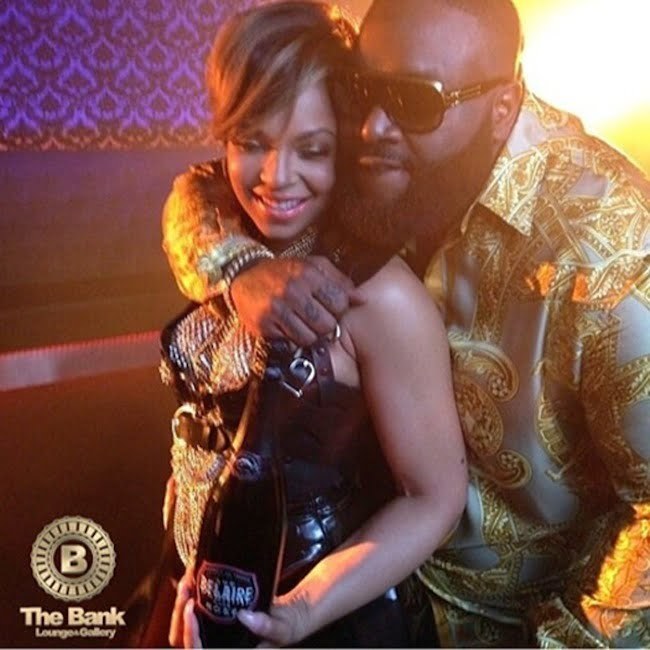 The collaborative single "I Got It" will appear on Ashanti's new album BraeHeart, due later this year.
The album will see appearances from the likes of Busta Rhymes, Beenie Man, and R. Kelly.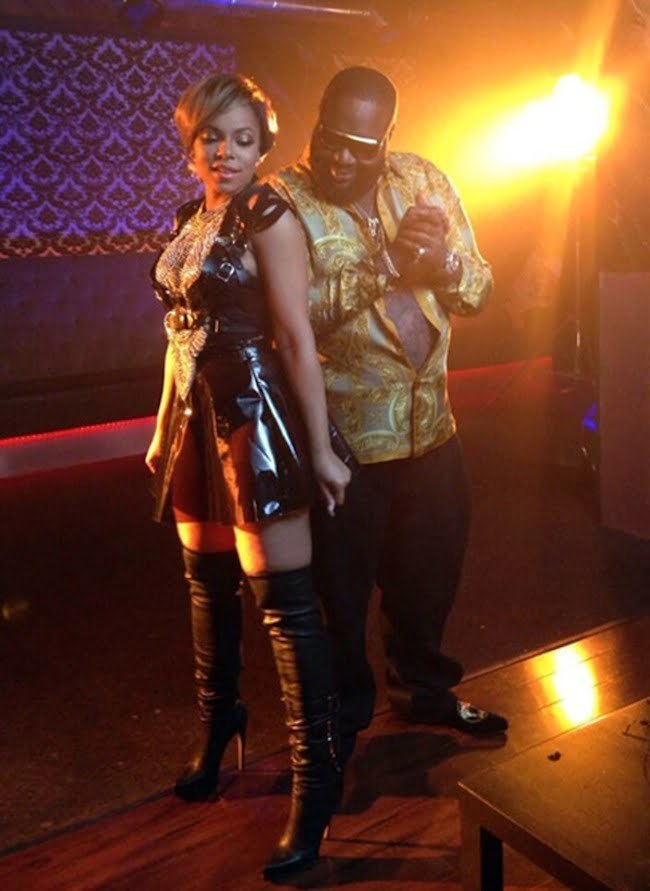 Ashanti previewed the video for "I Got It" on her Instagram page.