Beyoncé has a love for animals just like her daughter Blue Ivy Carter.
The pop diva and hubby Jay-Z rented out a section of Jungle Island at the Miami Zoo for Blue Ivy's second birthday earlier this month.
READ: Beyoncé Tackles Gender Equality In Her Feminist Essay
Beyoncé released some photos of herself getting up close and personal with some wildlife including a monkey, tiger, snake and lions.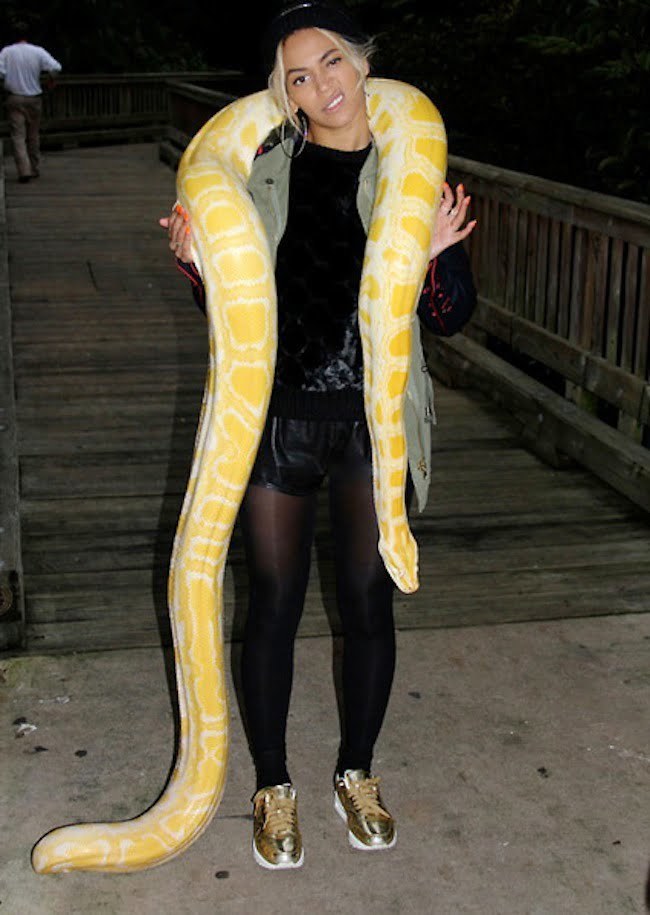 Beyoncé is still celebrating the success of her new self-titled album. The album spent four weeks at No. 1 on the Billboard 200 chart before slipping to No. 2.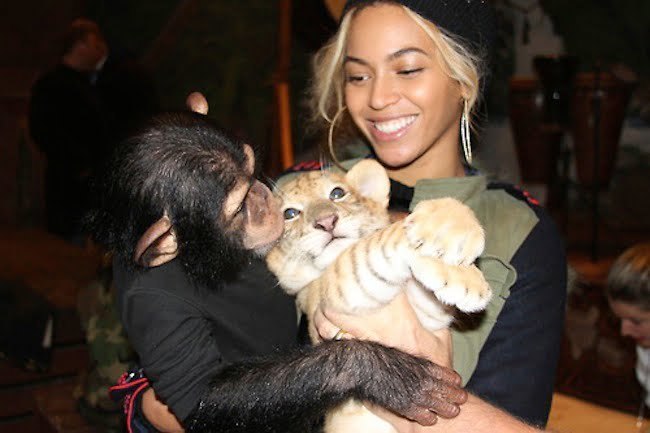 gallery"74128,74127,74125,74124,74129,74123″]