Dancehall star Flippa Mafia, aka Flippa Moggela, is facing anywhere from 25 years to life after being indicted on drug trafficking charges in the United States.
Mafia, whose real name is Andrew Davis, and his younger brother, Kemar Davis, and 13 others were indicted by a grand jury last week.
NEWS: Flippa Mafia Among 9 Busted In International Drug Ring
All 15 people were arrested in late last year in connection with an international drug trafficking ring that span Jamaica, Los Angeles and New Jersey.
Flippa Mafia, 34, was the mastermind behind the drug ring.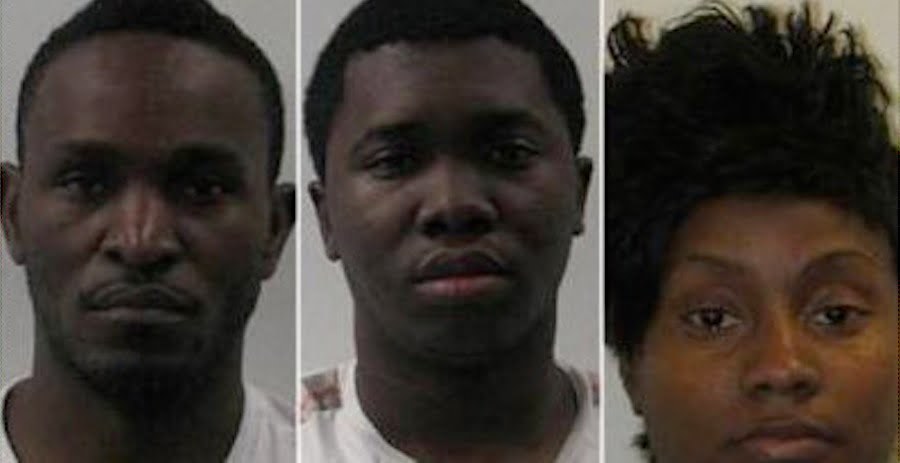 US Authorities started the investigation from 2011 and waited until they could make a big buss to make an arrest.
"When detectives intercepted eight kilos of cocaine at the start of this investigation, they didn't jump to make arrests and tout a major drug seizure," said Elie Honig, director of the state Division of Criminal Justice. "Instead, they stepped back and built a far-reaching case that took down all of the key players in this drug syndicate."
Flippa Mafia has several businesses in Jamaica including a plaza under construction.